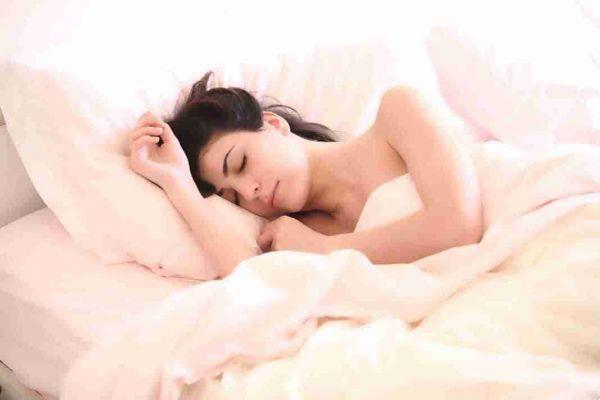 Sleep apps discover these best apps against insomnia by creating relaxing environments with their sounds and managing your sleep.
You suffer from insomnia and can't sleep at night, or you just want to be able to relax through your smartphone or Android or iOS device.
Now we will list some apps that can help you with the intent to fall asleep or give you relaxation.
Sleep App: Relaxing Sounds & Insomnia Apps
Sounds for sleep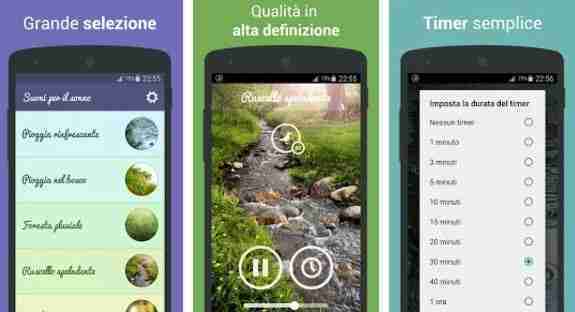 Insomnia? Difficulty falling asleep? Partner who snores?
No problem!
Listen to our carefully selected and relaxing sounds you will sleep like a baby. Relax with high quality sounds to sleep and wake up refreshed.
Download now for Android
Atmosphere: relaxing sounds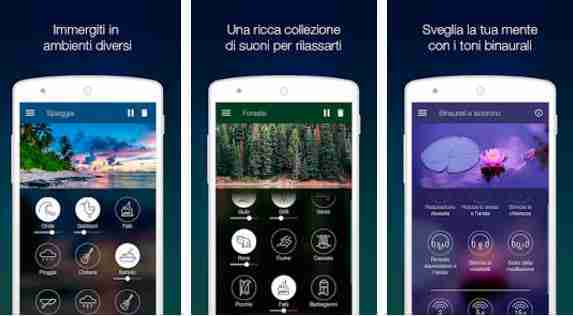 Atmosphere is the perfect application to relax. Enjoy a wide variety of soothing sounds divided into different environments.
Choose the sounds you prefer and create your ideal combination for sleeping, meditating, doing yoga, relieving stress, fighting anxiety and insomnia or simply enjoying the sounds of nature.
With the help of binaural tones and isochronic tones, you can stimulate your mind, reduce stress and stimulate your creativity.
Some of its functions allow you to import your own audio files to mix them with the predefined sounds. It will also help you fall asleep easily thanks to the timer that will automatically close the application.
Download for Android and iOS
Sleep Calculator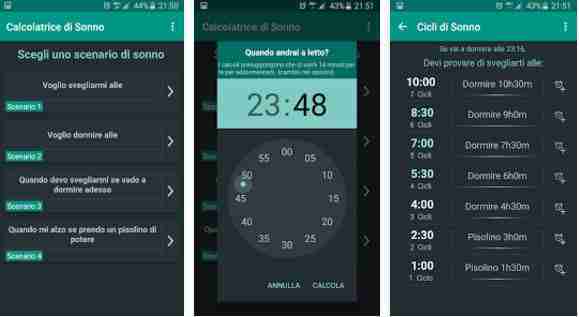 Sleep Calculator helps you understand when you need to go to sleep and when you need to wake up to feel refreshed, energized and refreshed to avoid drowsiness in the morning.
This is a free sleep app that can set an alarm to wake you up in the middle of your sleep cycle, in order to start the day relaxed and with a clear mind.
Each time you go to sleep, you experience a series of sleep cycles that average around 90 minutes in length, and waking up during one of the sleep cycles makes you feel groggy and exhausted even with plenty of hours of sleep - Sleep Cycle Calculator tries to determine the best times to wake up or sleep in order to resolve this situation.
It is perfect for understanding sleep cycles and recommended for people who have difficulty sleeping and don't have a fixed sleep schedule.
Ambience - Sounds of nature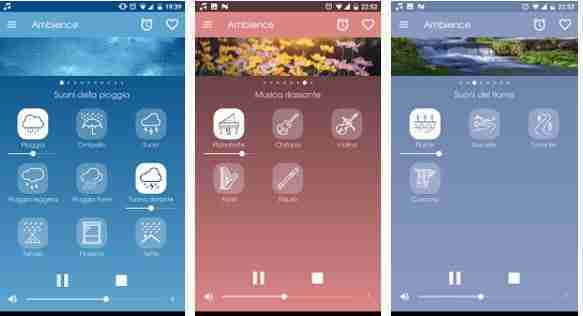 Ambience is a relaxing sound mixer. You can mix many sounds of nature, relaxing music and oriental sounds to get your ideal atmosphere. All sounds are of high quality!
You can use this app to sleep, meditate, concentrate or just relax.
There are nearly 81 high quality relaxing sounds (all free).
Download now for Android
Relax Melodies: Sounds and music for sleep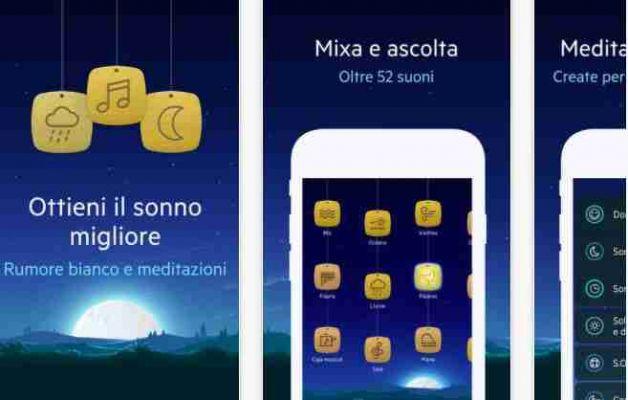 Get back in control of your sleep with Relax Melodies and join our community of millions of people who sleep better every day. Featured in People magazine, Mashable and many more. Start sleeping now and enjoy full nights of sleep like you haven't in a long time.
Choose the sounds and melodies you like, combine them and adjust the volume of each sound to create a mix. Add one of our meditations specially designed for sleeping, lie back, listen and enjoy the pleasure of falling asleep. It's simple and it works. Create varied and new mixes every time!
Download now for iOS