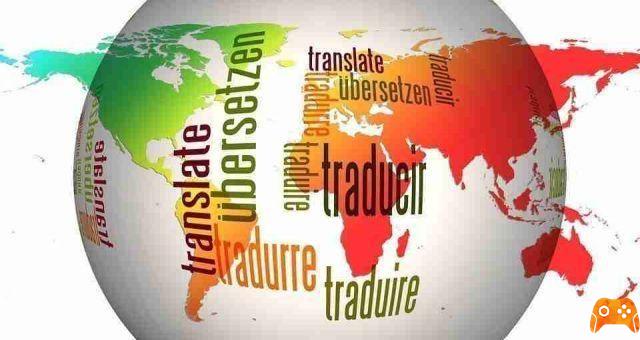 Ready for your next trip or you are afraid that not knowing the language of that country you will find yourself in difficulty. Thanks to these translation apps installed on your mobile device, translating or understanding another language will be easy.
In addition to translating via text, these apps allow you to immediately translate the person with whom you are speaking to you. Yes, thanks to their setting, while you speak the app translates into the language you set or detects it automatically.
But let's go and see the best translation apps for android and ios.
Google translator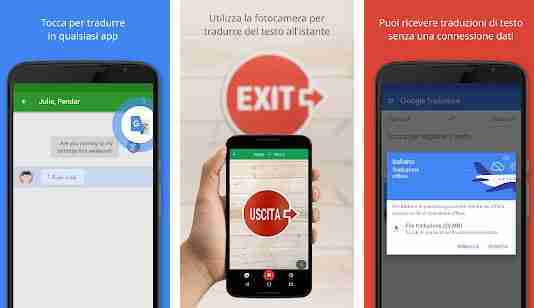 Google Translate supports over 100 languages ​​for translating typed or handwritten text. You can also speak to the app, it repeats what you say in the language of your choice. When your interlocutor answers, the app translates what he says.
Google Translate supports 38 languages ​​for camera translation and 32 languages ​​for conversation mode. You can still translate 59 languages ​​when you are offline and therefore without internet connection.
Google Translate for Android | iOS
Microsoft Translator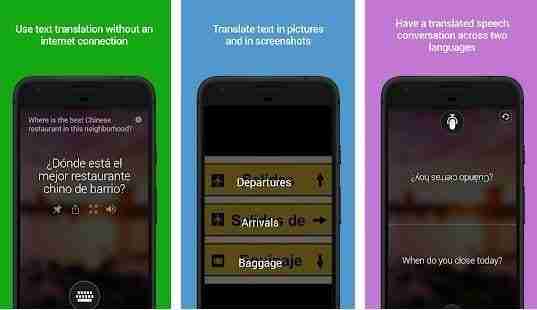 Microsoft Translator is a free, personal translation application that allows you to translate text, speech, conversation, photos and screenshots into more than 60 languages. You can even download free offline translation languages ​​for use on the go!
Microsoft Translator per Android | iOS
Reverso
Reverso only supports 12 languages. With the power and simplicity of a search engine and the content of a large corpus, Reverso Context offers varied and precise translations for an infinite number of words and expressions: type a word or a group of words and, in addition to discover how to translates, you will get many usage examples from professionally translated documents: websites, official documents, movie dialogues, newspaper articles, product descriptions.
Reverso per Android | iOS
SayHi Translator
https://youtu.be/sHWW9YpO5Q0
This app makes it easy to talk in another language. Tap the microphone icon to speak into the phone or the icon to open the keypad. Your speech or text is translated instantly and appears on the screen as two bubbles: the speaker's words are at the top, while the translation is at the bottom.
SayHi per Android | iOS
Naver Papago Translate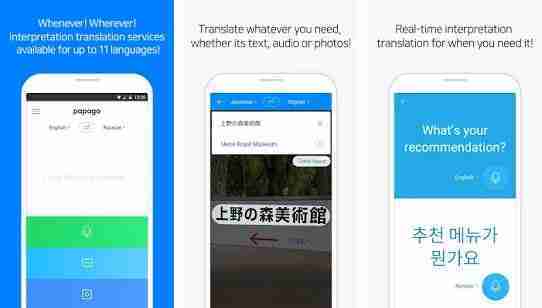 It supports 13 languages ​​which you can translate via text, voice and photos. By selecting Papago Mini you can access the translator while browsing the web. A small box with a parrot icon will appear in the corner of your browser. Simply copy a piece of text from a website and you will receive a complete translation.
Naver Papago Translator for Android | iOS