After the official status of the project, the trailer and the launch date of this re-edition for consoles and PC arrive.
After the official announcement arrives, Alan Wake Remastered was one of the many protagonists of last night's Sony event. The trailer packaged for the PlayStation Showcase shows the game signed by Remedy Entertainment in great graphic dust, giving an appointment to fans for the next month.
The show in digital format of the Japanese company offered space both to first parties and to third parties. Among the latter we find the reissue of Alan Wake, a game originally released in 2010 for Xbox 360 and PC. The video prepared by the Finnish team showcases the restoration work done to drag the title to the current game platforms, with animated scenes alternating with others of Gameplay.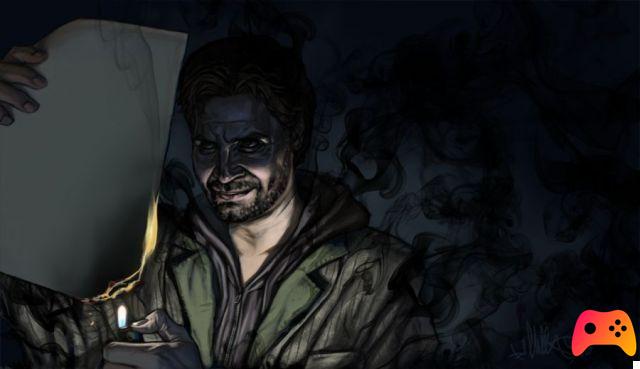 Alan Wake Remastered will be available from 5 October 2021 for PlayStation 4, PlayStation 5, Xbox One, Xbox Series X, Xbox Series S and PC. The game tells the story of the writer Alan, who in spite of himself will face a dark threat. Waiting to try the game first hand, comparative images have also been published between the first version of eleven years ago and the Remastered one.
Alan Wake Remastered's Alan Wake vs original Alan Wake
+ box art package pic.twitter.com/oqX5ZRzzrI
- Wario64 (@ Wario64) September 9, 2021
The Remedy operation seems to be concretely tangible, in the name of a product designed for those who have already met Alan Wake and those who want to know him in this new graphic format.
► Alan Wake is a Shooter-Adventure type game published by Microsoft Studios Legacy Interactive for PC and Xbox 360, the video game was released on 14/05/2010 The version for PC came out on 16/02/2012