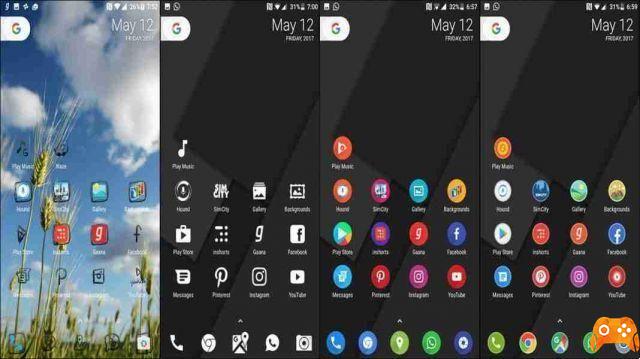 Android icons customize your smartphone for free with these free packs that you can download on the Google Play Store and give your smartphone a new look.
The best Android icons on the Play Store
Rondo – Icon Pack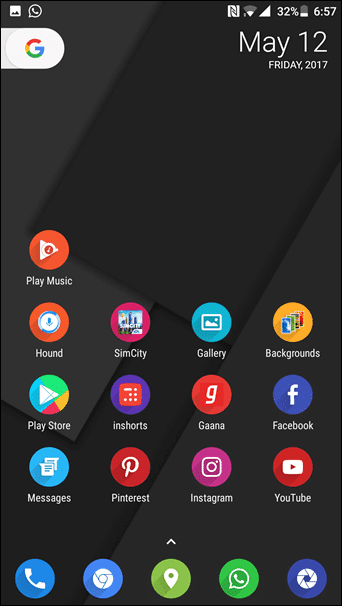 Thanks to Rondo, you can get your hands on the high-quality circular icons. What's more, this app is compatible with Nova and Apex.
There are over 3000 icons to choose from and you can even request a specific icon if you somehow don't find the One in this huge collection.
Pixon Icon Pack
Pixon Icon Pack on our list. An icon pack similar to Rondo, also featuring round icons. The difference is that Rondo puts the main icon inside a circle with Pixon you get a whole new and clean look for the icons.
Whicons - White Icon Pack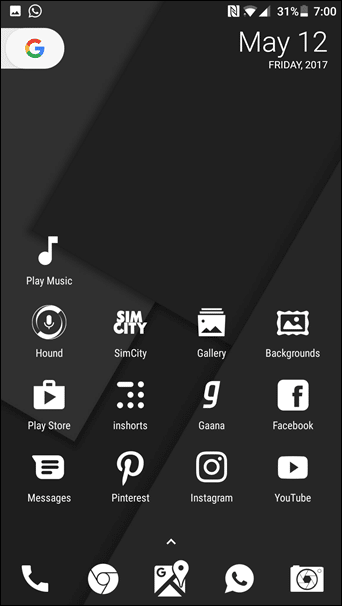 With over 4619 icons on board, Whicons boasts of pure white icons. This app focuses on White app icons in a dark background.
Zeon Black (Icon Pack)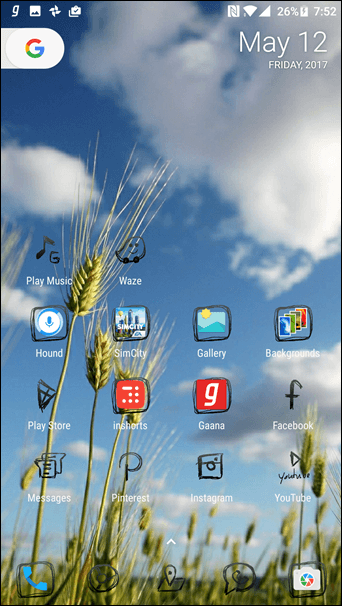 Zeon Nero is the application that boasts black hand-made icons, which look like little scribbles you put on your home screen.
The theme itself is available in a number of colors like red, blue, pink, etc.
Linee Free – Icon Pack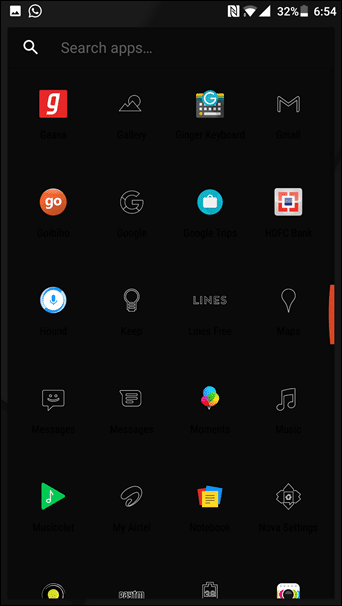 Lines icons are outlined shapes of the most popular applications. Each icon was handcrafted with simplicity in mind. the center of the outline is transparent, which allows you to show your wallpaper under the icons. The line icons are xxxhdpi which means they are HD or high resolution enough to get cool looking lined icons on any device out there.