Asus has recently announced the arrival of the new Router.
Extensive connectivity and maximum security: these are the keywords with which it is proposed ASUS ZenWiFi XD6, a new system consisting of two routers recently announced by ASUS.
The two devices underlying this new system, namely the Asus AX5400, will be able to guarantee optimal network coverage both inside and outside the home, thanks to the combination of Wi-Fi 6 and a series of exclusive technologies. The Wi-Fi 6 standard will in fact make the two routers compatible with the most recent protocols but also with the older ones, allowing to reach the maximum transfer speed of 574 + 4.804 Mbps.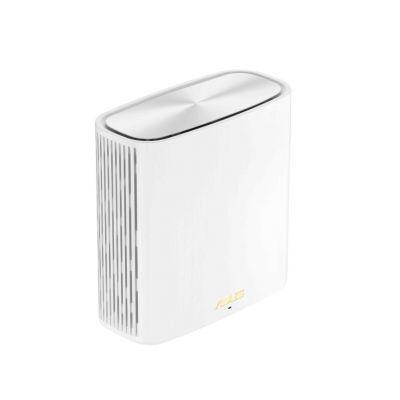 Another point in favor of the two newcomers making up the system Asus ZenWiFi XD6 will be represented by the network terminals to which the latter will refer: thanks to their connection both via Wi-Fi and via Ethernet, in fact, the AX5400s will be able to automatically choose the best mode to adopt, all based on use and connection quality.
The management software on which the devices are based will allow the routers to self-configure and choose whether to operate as main or extender. Do you prefer to configure all settings by hand? Nothing to fear, because you can manage every step of the process directly from your smartphone and using AiMesh technology, designed to give even the less experienced the possibility to manage every detail at will!
To optimize system performance Asus ZenWiFi XD6 finally, the six integrated antennas with Mimo management, all entrusted to three-core 1,5 GHz processor assisted by 512 GB of RAM, a storage space of 256 MB and Ethernet ports (1xWan and 3xLan).
With the launch of the new home system, Asus has thought of all those wishing to have a real safe Smart Home: the two routers are in fact compatible with Amazon Alexa and compatible with Smart Looks, a detail that will allow you to configure all the IoT devices in the house quickly and easily.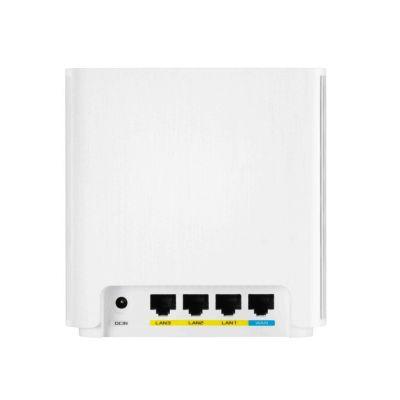 Blocking outside intrusions and providing more efficient parental control of content will be the function AiProtection Pro, while Istant Guard will allow you to remotely connect to the system using a VPN connection with an encryption system.
The single router AX5400 is currently available at the price of 219, and euro, while the two-piece system Asus ZenWiFi XD6 it is available for purchase 389, and euro.
Do you want to take a look at other similar devices? Here is an example!