According to Andrew Wilson, the CEO of EA, Battlefield VI is currently in development and will see the light in 2021 on next-gen consoles
While the journey of Battlefield V continues, EA and DICE also proceed with work on the next chapter of the famous shooter saga. During the financial briefing with investors, EA CEO Andrew Wilson was very pleased with the work done by the development team on Battlefield VI. Wilson states that he is very enthusiastic and excited about how the works are progressing and that, despite the forced work from home due to the Covid-19 emergency, the momentum of the developers has never stopped. In this regard, it was announced that the title in question will see the light in 2021 on next-gen consoles, namely PlayStation 5 and Xbox Series X.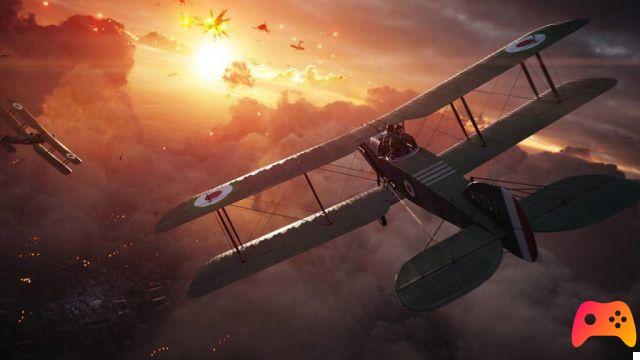 Nothing is known yet, however, about Battlefield VI, only that it is in development and will launch on new consoles next year. It is not even known if the name of the game will be what we expect or if it will also be playable on PlayStation 4 and Xbox One. Pending further updates, we invite you to stay tuned to our pages.