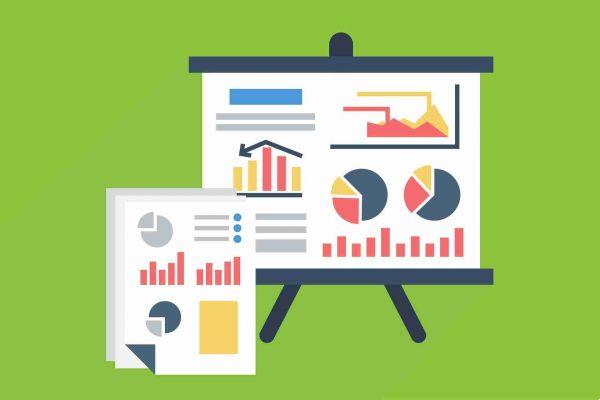 Best apps to create infographics on your phone. Visual representations engage the user's sense of sight, and images, words, and graphics are more likely to grab the attention of readers. Infographics are perfect for this purpose.
Best apps for creating infographics
Let's take a look at some tools to help you design impressive infographics and spice up your blog posts, landing pages, or promotional ads.
canva
With Canva, you have access to hundreds of infographic templates. This means using Canva can help you create an infographic in no time. Plus, you can explore different illustrations and designs to make your text more engaging.
The platform also offers a comprehensive collection of images, icons, illustrations and vector graphics to make your presentations stand out.
Canva's collaboration features make it an ideal space for teams to create together. And there isn't a lengthy registration process. You can also edit and comment on projects in real time.
You can download completed projects in PNG, JPEG or GIF format. You can even schedule your social media posts with Canva's pre-scheduling tool, which makes it easy to manage all of your social media accounts in one place. The Canva mobile application is available for both Android and iOS devices.