The Irrational Games title is polished with the new Epic Games graphics engine.
A movie released on Youtube by the modder noodlespagoodle shows BioShock: Evolution, a Remaster Fan Mod made in Unreal Engine 5 and showing the Irrational Games masterpiece in a new light, thanks to the power of Epic Games' new graphics engine:
The short movie takes us back to Rapture and, as suggested by the modder himself, it follows his previous work called "Bioshock On Unreal Engine 4" of 7 years ago. BioShock revisited with Unreal Engine 5 definitely makes a good impression and does not suggest that the original title came out 15 years ago.
The modder's project is not about a complete review of BioShock in Unreal Engine 5 but is limited to a short portion of the game which, although appreciated by fans, will certainly not lead to a complete work on the title. It should also be noted that Take-Two Interactive may not take this well, requiring a forced removal of this material.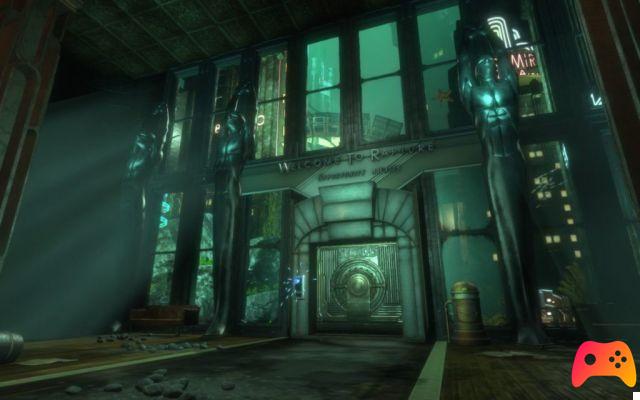 In any case, BioShock, originally released in 2006 on Xbox 360, PC and PlayStation 3, already had a remastered version of it in 2016 (included in BioShock: The Collection) and is unlikely to have a new official reinterpretation.
► BioShock Remastered is an RPG-Adventure game published by Feral Interactive 2K Games for PC, Mac, PlayStation 4 and Nintendo Switch, the video game was released on 15/09/2016 The version for Nintendo Switch came out on 29/05/2020 The version for PlayStation 4 came out on 29/05/2020