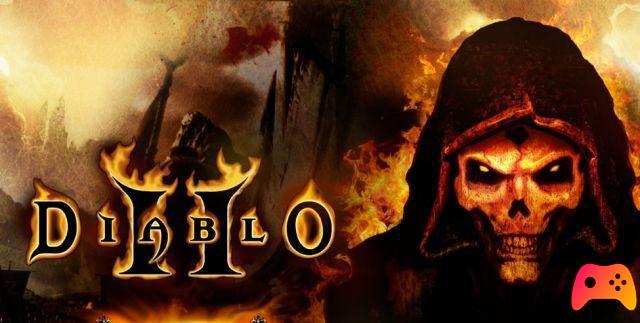 Blizzard may also be paving the way for Diablo IV but the thought always returns to Diablo II, the most successful title in the hack 'n slash franchise.
After confirming that Vicarious Visions, studio behind Crash Bandicoot, Tony Hawk's Pro Skater and Skylanders, had become an integral part of Blizzard, Now it looks like they are working on the Diablo 2 remake.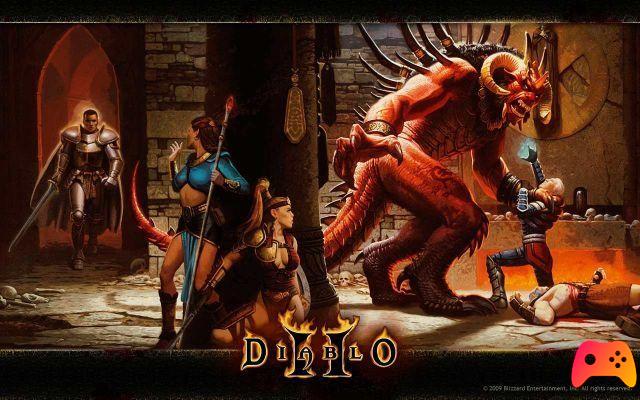 In a previous news, the creators of the series had said that there were no prerequisites for a remastered since some material had been lost, such as artistic assets. A remake would bypass this problem, but let's go in order.
Vicarious Visions, acquired by Activision in 2005, will work at full capacity on the Blizzard franchises, including Diablo. The remake was originally in development by the so-called Team 1, which was responsible for another remake called Warcraft III: Reforged. The game did not go well - 59% on Metacritic, the lowest rating obtained by a Blizzard title - so much so that Team 1 was then scattered in and out of Blizzard, leaving the company.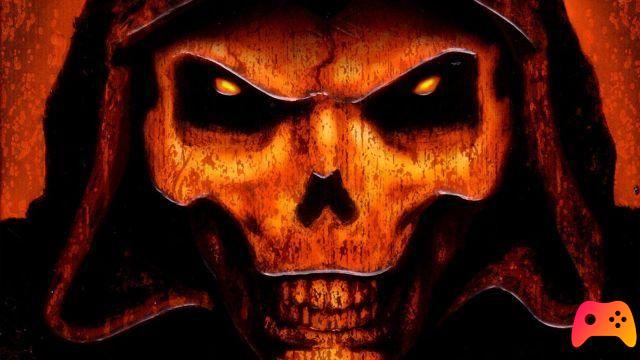 The hot potato would now be passed to Team 3 (those dealing with Diablo IV) along with Vicarious according to a report by Jason Schreier, authoritative Bloomberg journalist. The developer would keep the headquarters in Albany, New York, but due to the merger he would no longer be the lead developer of his projects.
A Blizzard representative commented that "after having collaborated for a long time with Vicarious Visions there were the conditions to continue this alliance more closely", not adding further.
At the moment, therefore, there would be three Diablo titles in development: Diablo IV, the new chapter in the series; Diablo 2, remake of the 2000 title that has many aficionados, and finally Diablo Immortal, for mobile.
► Diablo II is a scrolling RPG-fighting game published by Blizzard Entertainment Sierra for PC and Mac, the video game was released on 29/06/2000 The version for PC came out on 30/06/2000