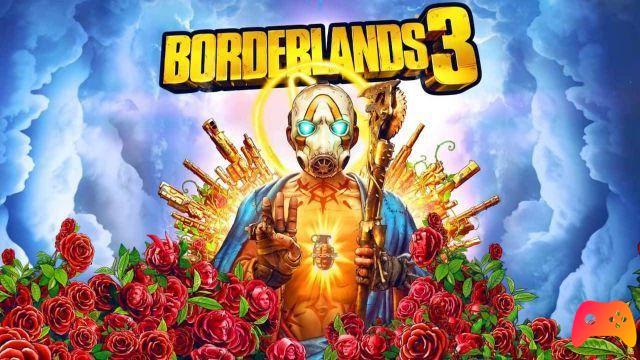 In preparing for the upcoming generational transition, it is not always easy to understand how we will be able to enjoy our favorite titles on the new machines, having to navigate between graphic upgrades, next gen reissues and bailouts perhaps lost forever.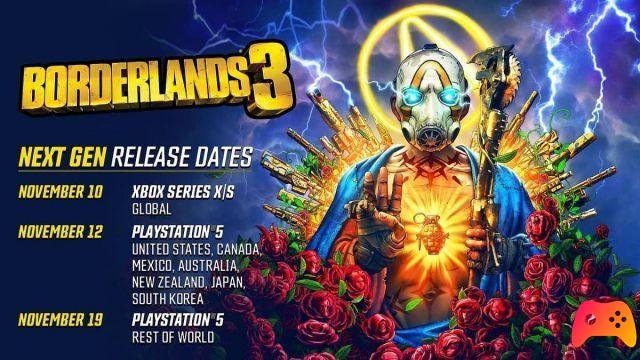 Today Gearbox that made it clear on its Twitter profile, announcing that the Borderlands 3 next gen upgrade will be free and will arrive the same day as the various consoles are launched. In short, the owners of the game who will make the generational transition will be able to explore Pandora in 4K 60 PFS, fully enjoying the splendid and colorful graphics in cell shading, a true hallmark of the saga.
But not only. It will also be possible to import saves and start playing exactly where you left off in the old console.
All this, however, will only be available by switching to a console of the same family, or from PlayStation 4 to PlayStation 5 or from Xbox One to Xbox Series X | S.
So if you're exploring the bizarre lands of Pandora, don't despair; enjoy this popular looter-shooter without rushare.
► Borderlands 3 is a Shooter type game developed by Gearbox Software and published by 2K Games for PC, PlayStation 4, Xbox One, PlayStation 5, Xbox Series X and Google Stadia, the video game was released on 13/09/2019
Version for PlayStation 5 from 12/11/2020
Version for Xbox Series X from 10/11/2020
Version for Google Stadia from 17/12/2019
Borderlands 3 is a game to own at all costs: we decided to evaluate it with a 93%, if you are interested in learning more you can read the Borderlands 3 Review