Our guide on how to defeat Lily in Bravely Default II.
Bravely Default II, JRPG released exclusively on Nintendo Switch, is one of the essential games to have for the Nintendo hybrid console if you are a lover of the genre. With its peculiar mechanics of Brave and Default and a high difficulty, the title has succeeded in the difficult task of innovating the genre in a modern key.
Today, we continue our guide to game bosses with our tips on how to deal with Lily.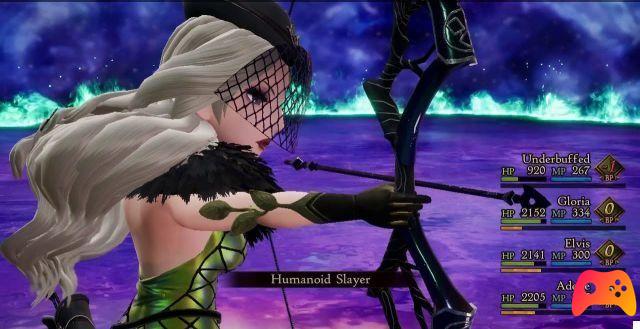 As often happens in these guides, our first tip is to get your party members to a certain level to have as few problems as possible: in this case, the suggested level is 22 or more. As for this boss, he has no particular weaknesses that you can take advantage of. What you need to pay close attention to is its ability to paralyze your characters.
So get ready and arm yourself with tools and / or spells that can take your heroes' paralysis. Also, don't forget to increase resistances to physical and magical attacks through your bard's spells and chants.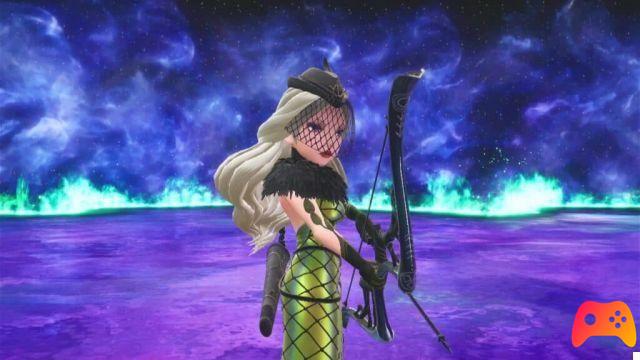 From the offensive point of view, the advice is to always use the Default mechanic - in order to accumulate Brave points - and then launch three attacks at a time to deal more damage to the boss. Also, staying in Default mode will allow you to withstand more enemy blows.
This was our guide on how to defeat Lily in Bravely Default II. And did you manage to get the better of it? As always, we invite you to tell us in the comments.
► Bravely Default II is an RPG type game developed by Claytechworks Co. Ltd. Team Asano and published by Nintendo for Nintendo Switch, the video game was released on 31/12/2020