Ray Tracing support is shown in the trailer
In addition to confirming support Nvidia DLSS e GeForce RTX on Marvel's Guardians of the Galaxy and Dying Light 2, Nvidia revealed that Bright Memory: Infinite will also be part of this club. Just today a new one was released trailer where ray-traced shadows, optical reflection and ambient lighting are shown.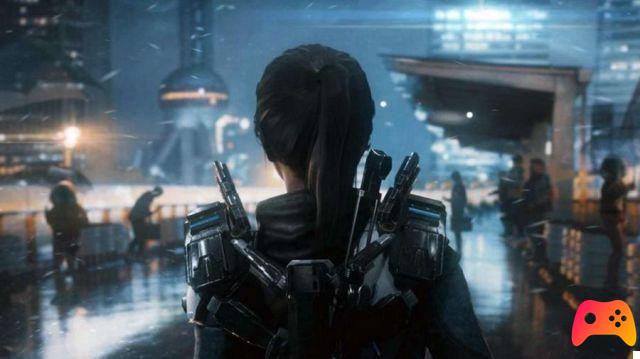 On Steam, FYQD-Studio has also provided a development update: the soundtrack, the DLC skins, the voice acting and the UI menu have all been completed. The title is already in the final cleaning phase, which will take the next two months to optimize the combat, performance, difficulty calibration and bug fixes. A new 10-minute gameplay trailer is already scheduled to be released in the "near future" along with new details on the story, content and game system. Nvidia also announced that Bright Memory: Infinite will be released in late 2021. The launch window therefore seems to be well defined, remember that the title will be released for Xbox Series X / S and PC. Anyone who already owns Bright Memory on Steam will receive Infinite for free. We leave you therefore to the trailer.
► Bright Memory: Infinite is a Shooter-indie game developed and published by FYQD-Studio for PC, Xbox One and Xbox Series X, it will be released in 2021