A first look at ten minutes of the Call of Duty: Vanguard single-player campaign.
Activision and Sledgehammer Games have released the first gameplay of the campaign of Call of Duty: Vanguard, showing the single-player campaign level set in the city of Stalingrad.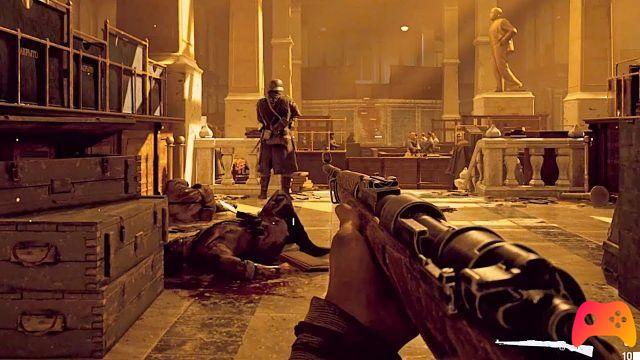 The developers claimed that players will have to face great battles set in various parts of the world, for an experience that will cover much of the Second World War. It should be emphasized that the gameplay, taken from the game section of which it is the protagonist Paulina, was captured in engine, that is, is what you can play when the title comes out. The video shows Paulina, a Russian operator, in two distinct moments of the campaign, during and after the attack by enemy forces on the city.
The gameplay approach is slightly different than the classic Call of Duty campaign, a more dynamic style is perceived than the other chapters of the series, a choice that remains consistent with the previous iterations produced by Sledgehammer Games.
Source