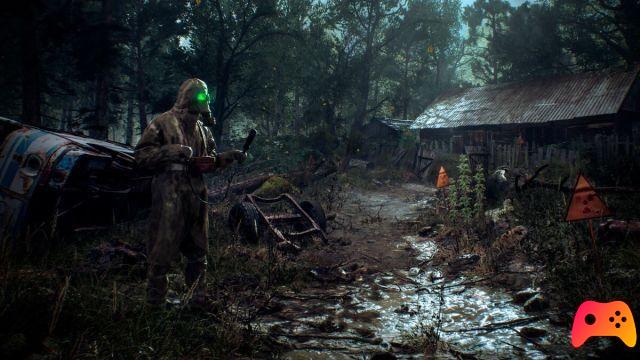 Chernobylite will arrive both on PlayStation 4 and Xbox One and on PlayStation 5 and Xbox Series X, obviously without forgetting Steam e GOG. The release is set for 2021, the publisher reported All In! Games and the developer The 51 Farm.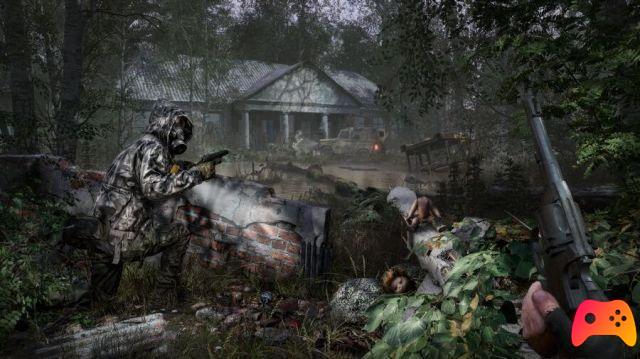 The horror game had arrived in the hands of many in Early Access, on Steam and GOG, in October 2019.
Here are the latest details on the huge patch coming to the game as it currently stands:
2 new quest: Delve into the story of Olivier or Olga by adding pieces to the complex puzzle of the mysterious Chernobylite
New 2 levels: they are called "The Woman in the Red Dress" and "Stealing Adrianna's technology", and in addition to these you can explore additional locations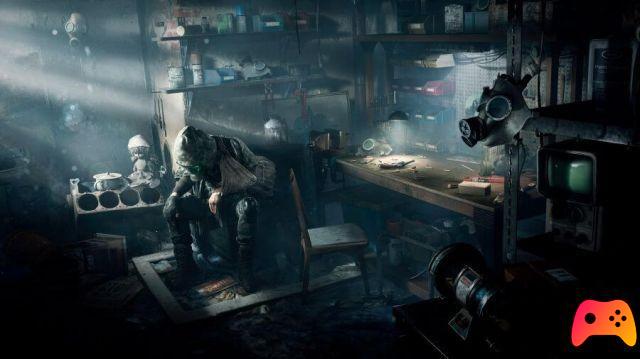 new weapons: the Chernobylite Blaster and l 'Anti-Chernobylite Burner apparently they should help to gain access to the new locations mentioned above
improvements to the IA: Will change the behavior of enemies a little when they are on patrol and when they have started hunting you, and now the Black Stalker is really dangerous
It is clear that the devs have listened to user feedback, on many aspects: for example, the looting system was rebuilt from scratch and the possibility of creating covers when exploring the Zone was removed.