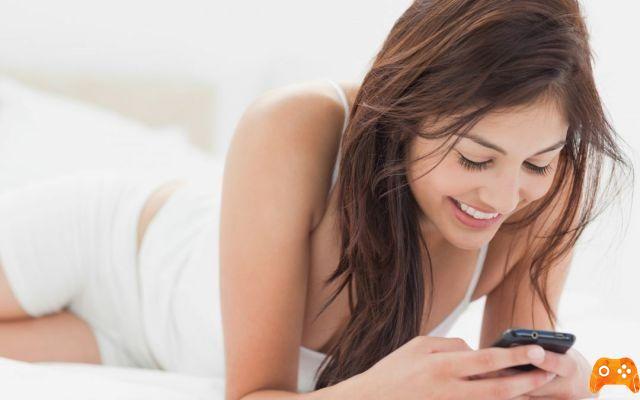 Convert voice messages to text. App to convert WhatsApp voice messages to text. How to convert WhatsApp voice messages to text. The most popular instant messaging application of our times WhatsApp has been receiving voice messaging functionality for some time now.
Sure, you also have the option to use the voice call feature that's been around for quite some time, but voicemail is a much more convenient feature. The voice message allows you to communicate with a person more flexibly than a voice call.
Now, let's get to the main point of the article. We are going to talk about how to convert voice messages to text on Whatsapp, and today I present to you an application called Transcriber for WhatsApp. This is an app for convert WhatsApp voice messages to text.
An amazing and unique feature of this application is that it allows you to convert WhatsApp voice messages to text. This is very useful when you do not want / can hear a voice message. For example, when you are in a quiet environment and don't want to disturb others. Here comes this useful application for convert WhatsApp voice messages to text.
Convert Voice Messages to Text | Whatsapp 2017
This application is a relatively new application recently launched by a developer named Mirko Dimartino. Now this application supports languages ​​like English, French (French), Spanish (Spanish), German (German), Spanish (espanol), Portuguese (Russian) and Russian.
However, the important thing to note is the accuracy in converting voice to text, even if it's not quite perfect. Also, considering that this wonderful application is relatively new and is constantly being improved with each update, accuracy is not a problem at all.
This app is not available in all Play Store countries so far. However, it can be downloaded from apkmonk.com. I will provide you with the link to download Transcriber, an app that convert WhatsApp voice messages to text, via apkmonk.com along with the link on the Play Store at the end of this article.
How Transcriber works
A WhatsApp chat screen appears. Touch and hold to select a voicemail. Then, from the options that appear at the top, tap the share button to bring up the sharing menu. Displays the Share menu. From this menu, tap Transcriber for start converting voice messages to texts.
Once done you will see the message; voice message converted to text. Accuracy is quite good. However, your experience may be different. We hope it will improve over time with the updates.
Download: Transcribe by WhatsApp
If the application is not available in your country, download it via apkmonk.com. After downloading it, install it as a simple application. Also remember to enable unknown sources in your device's security settings to install it this way. The link is below:
Download Transcriber for WhatsApp via apkmonk.com
Further Reading:
Whatsapp, how to convert audio messages to text
How to speed up Whatsapp audio messages on PC and phone
WhatsApp warns: if you don't use the official application, your account will be banned
How to listen to Whatsapp voice messages without viewing and without opening the app
How to read WhatsApp messages secretly