In recent weeks, souls lovers are interfacing with the new Elden Ring. FromSoftware's production was able to captivate players well before its release, and now that the game is finally available to everyone, it is proving to be one of the most popular titles of the year. There are many mechanics made in FromSoftware that fans love since the first Dark Souls and that can be found in the new work, but among the best known and used there is certainly the component co-op.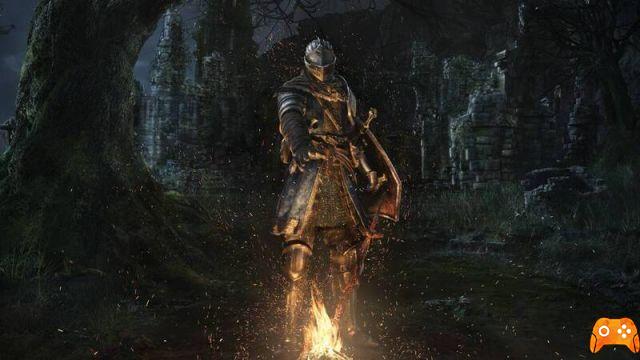 The thing that many do not know, however, is how this component was conceived by the game director of Dark Souls, and of almost all subsequent projects, Hidetaka Miyazaki. This nice anecdote was told by the director himself in a recent interview with the editorial staff of The New Yorker. Miyazaki, in fact, found himself in a situation that was not too pleasant in the past, and at that moment he found the right and unexpected inspiration to develop the well-known co-op system made in FromSoftware.
As the beloved game director tells us, the idea behind the co-op component of his games was born a long time ago, after his car was got trapped in the snow on a hill. To solve that unpleasant situation, a group of strangers came to the rescue, who helped push the vehicle out of the snow. After this help, the group of strangers silently disappeared into the night.
Miyazaki's inspiration for co-op in Elden Ring & souls games is a cool story:
The idea came long ago, after his car became trapped in snow on a hill. Then, a group of strangers showed up to push the vehicle out, and disappeared soundlessly into the night.
Thus, co-op was born. pic.twitter.com/zHznRagJNE
— Mordecai (@EldenRingUpdate) March 9, 2022
A special anecdote to say the least, which allows us to see how much, many times, the best and most particular ideas arise from situations that are impossible to predict. A good author is also recognized for these things, by the ability to translate what happens in everyday life into functional ideas for a project, whether it is videogame, literary, or cinematographic, it doesn't matter.
If you have not already done so you can buy Elden Ring at this address.