The long-awaited remake could hit the market over the next year!
A few weeks ago the long-awaited remake of Dead Space, horror and sci-fi title dating back to 2011 and signed by the team of Visceral Games, was finally announced by Electronic Arts. Despite the recent announcement, however, the arrival of the title on the market could take longer than expected.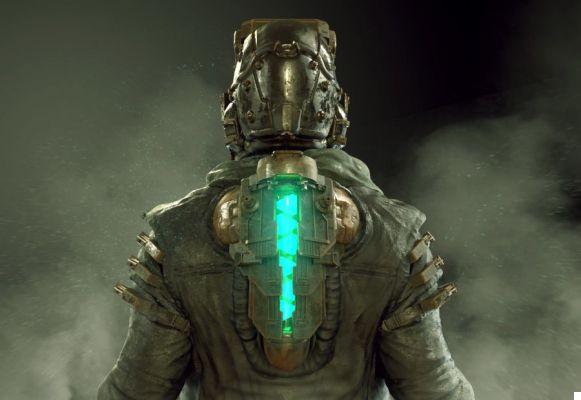 The remake, according to previously leaked details, should have been released during the autumn of this year, but many were the difficulties encountered by the team working on the game. First - and most important - among the latter would be the pandemic: the worsening of the global situation would have led to enormous delays in development, forcing EA to review the timing for the release.
The reasons described above could have led the company, according to recent rumors still not confirmed by the latter, to choose to postpone the release of the remake of Dead Space, which could therefore see the light only in the course of the next fiscal year (from 1 April 2022 to 31 March 2023).
In addition to these details, the recent rumors would also have affirmed the company's desire, by the end of the year, to show some more details regarding the characteristics of the remake, probably in an attempt to bridge the long waiting period for its arrival.
At the moment, unfortunately, no confirmation or denial has come from the same Electronic Arts, which, however, seems to be working with all its strength on the long-awaited remake of the horror title. All that remains, therefore, is to wait for news from the company, hoping that they will arrive as soon as possible along with new trailers and images regarding its characteristics.
The only certainty currently available to all fans of the Visceral Games franchise is that the renewed version of the horror title Dead Space will be available on both PC and PlayStation 5 and Xbox Series X / S consoles.
Are you also looking forward to this remake of the well-known horror game dating back to 2011?
► Dead Space is a Shooter-Adventure type game published by Electronic Arts for PC, PlayStation 3 and Xbox 360, the video game was released on 14/10/2008 The version for PC came out on 20/10/2008