EA is ready to delight us with the remake of the historic Survival Horror of the former Visceral games.
During EA Play 2021, a digital event held by Electronic Arts to present the upcoming novelties, the dream - in part already rumored in recent weeks - of the many survival horror fans who wanted a return of this scary space saga has come true: Dead Space is about to return, in all its terrifying and dismembered splendor, to next-generation consoles.
We know that this is not a continuation of the adventures of Isaac, the historical protagonist of the series, but a real remake of the first, historical chapter of the original trilogy. After all, the recent Resident Evil 2 and Resident Evil 3 Remake have shown how operations of this type can bring together both the most nostalgic fans and new players who have not had the opportunity to try these experiences at the time, the guise of which original is now too old to arouse the right appeal.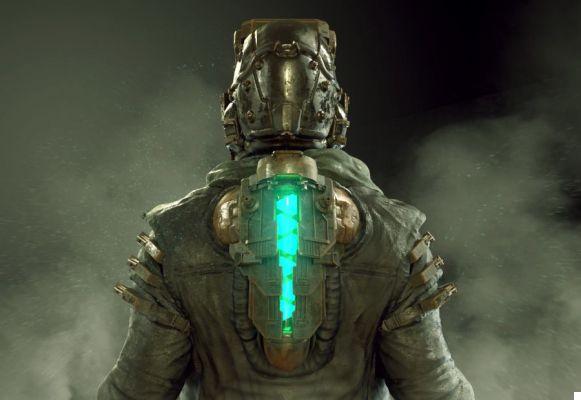 The Dead Space remake will be available for PC, PlayStation 5, Xbox Series X / Series S and will be released in 2021. Needless to say, as longtime fans as we are, we can't wait to hear more.
► Dead Space is a Shooter-Adventure type game published by Electronic Arts for PC, PlayStation 3 and Xbox 360, the video game was released on 14/10/2008 The version for PC came out on 20/10/2008