Death Stranding: Director's Cut has finally arrived on the market, and with him also the new additions to the original title, among which the driving circuit stands out. These are courses in which Sam will be able to drive different vehicles and try his hand at time trials. It can be unlocked very soon, but it's optional so it's also pretty easy to miss. Also in case you import the save games from Playstation 4, you will have to go back to get access. So let's see together how to unlock the driving circuit in Death Stranding.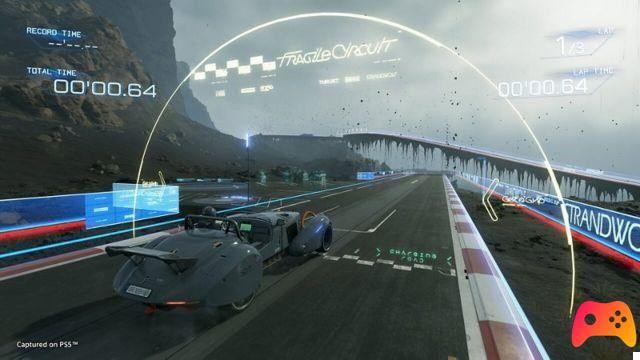 First of all, it will be necessary to reach chapter 3 of the story and get to connect the Q-Pid to the Rigattiere. Once this is done, order number 35 will be unlocked, take it and complete it by taking the package to the Southern Distribution Center. Once the shipment is complete, you will receive an email from Thomas Sutherland who will tell you about the circuit. In case you import a complete save from Playstation 4, Death Stranding will immediately send you this email to unlock the circuit.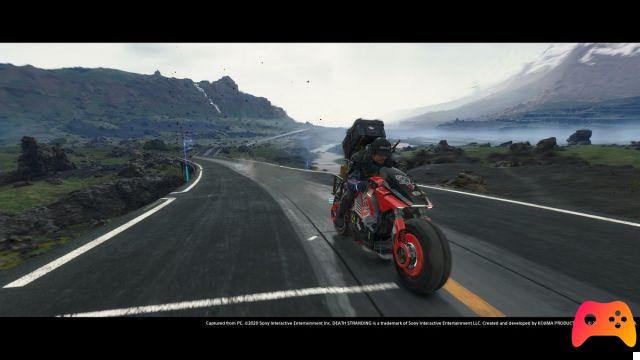 Now all that remains is to build the structure. You will have to go to the Cronofattoria where you will see a new terminal just south. Go to it and insert 650 chiral crystals, 2240 metals and 1960 ceramics. Once this is done, the circuit will be accessible at any time during the Death Stranding adventure. Unfortunately you will not be able to do real competitions, neither against AI nor against other players; it will be possible to face only a selection of timed races.
► Death Stranding is an Adventure-type game developed by Kojima Productions and published by Sony for PC and PlayStation 4, the video game was released on 08/11/2019 The version for PC came out on 14/07/2020
Death Stranding is a game to own at all costs: we decided to evaluate it with a 93%, if you are interested in learning more you can read the Death Stranding Review by Enrico Andreuccetti.
Our latest news on the game: Kojima expresses himself again on Death Stranding