Another title postponed to 2022
It is clear that 2021 is a transitory year for the gaming industry. After seeing postponements of upcoming titles: Resident Evil: Resistance, Rainbow Six Extraction, Prince of Persia and rumors that see the release of long-awaited blockbusters such as Horizon forbidden west, confirmation of another postponement arrives and this time that of Diablo Immortal.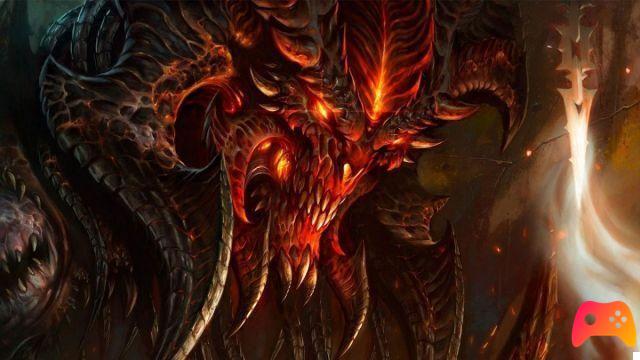 Activision Blizzard has announced that the release of Diablo Immortal has been moved to early 2022, without specifying a precise release date. After the controversy that emerged in recent weeks where some employees have denounced and raised heavy accusations against the American publisher, the publisher was forced to postpone its title.
The company justifies this postponement as an opportunity to reach a wider audience. Activision says "Diablo Immortal continued to do well in the different tests, receiving excellent feedback thanks to the feedback. The postponement to 2022 allows the team to expand the title to make it even more engaging ".