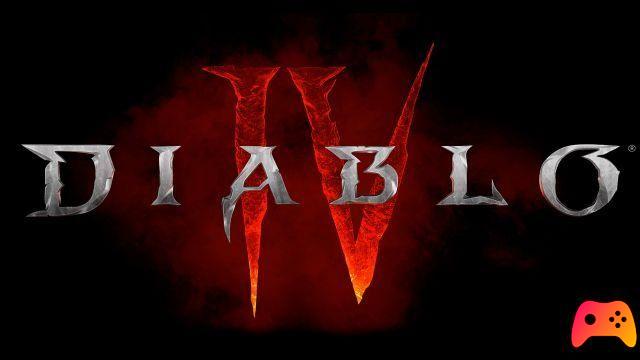 Activision – Blizzard has published its latest financial report, also dedicating a space to the next leading videogame releases, including Overwatch 2 e Diablo IV.
Denying the rumors that Overwatch 2 and Diablo IV will return to the scene at BlizzCon 2021, the US giant has announced that both will not see the light before 2022. In the press release issued in the past few hours, the company said it had made "significant progress" on its titles in development and that it expects "further growth in 2022 and beyond".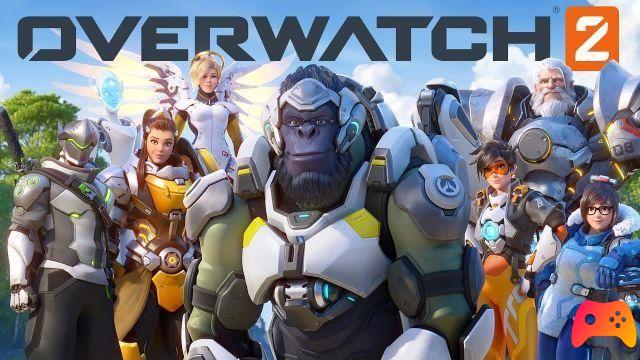 In the documents the production of the remake of Diablo II is confirmed, however not providing further details on the game. Both Overwatch 2 and Diablo IV were presented at BlizzCon 2019, only to disappear from the radar. The first promises reshaped heroes and new faces, with release currently scheduled for Nintendo Switch, PlayStation 4, PC and Xbox One. According to Blizzard spokespersons, Diablo IV has been in development for some time and has changed its face several times and, according to game director Luis Barriga. "Will bring the series back to its roots."
► Diablo IV is a scrolling RPG-fighting game developed and published by Blizzard Entertainment for PC, PlayStation 4 and Xbox One,