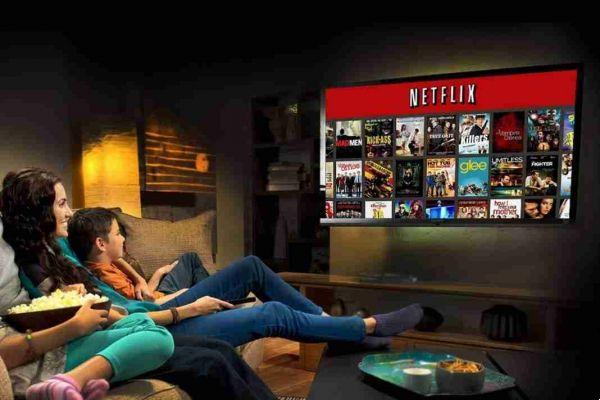 Turn off netflix notifications. You no longer want to receive notifications about Netflix news via email, SMS or mobile notifications, here's how to turn them off.
Netflx tries to keep you updated through email and mobile device notifications of its news.
If you want to turn off Netflix notifications because you are not interested or are bothering you, here are the methods to turn them off.
Disable netflix email and SMS notifications
Go from your browser to the Netflix site by clicking here
Now log in with your credentials
Click on your account name at the top right
from the drop-down menu that opens click on account
click on the wording Communication settings
Now uncheck the information you no longer want to receive about the sections Email messages or Text messages
If you do not want to receive any notification from Netflix, check the last item in the window with the words Do not send me Email or SMS
Disable Netflix app notifications
If you want to disable notifications on your mobile device as you have installed the Netflix app, these are the steps to take:
apri l'applicazione
tap the menu button in the upper left corner of the screen
Scroll down and tap App Settings
tap to disable the "Accept push notifications" box