In the previous weeks the Halo Infinite community had begun to manifest some rather intense discontent about the game's multiplayer. Fans blamed 343 Industries for not planning a good, content-packed road map, and criticized the multiplayer management rather heavily, which hasn't enjoyed any particular additions since launch. While waiting to discover Season 2 of the game, users have made their decision: to go back to the old games of the franchise.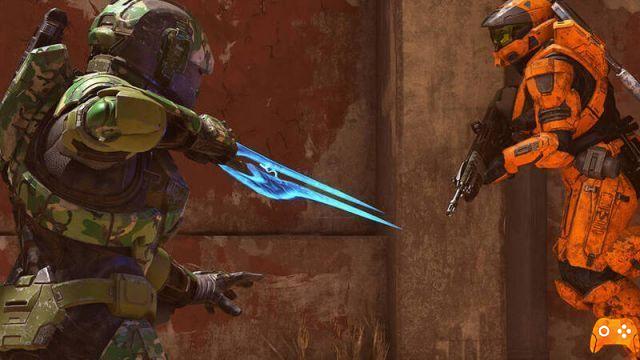 As reported on ResetEra, in fact, Steam users have preferred to put Halo Infinite aside, to devote themselves to the multiplayer of Halo: The Master Chief Collection. The difference is negligible: on the new game in the series there are about 8.000 players, while on the collection (which includes all the chapters of the series except the fifth) about 1.000 more, for a total of 9.000 users connected at the same time. Although the difference is minimal it is a clear sign of protest.
Obviously there are a couple of elements to take into consideration. The first is that when we talk about simultaneous users we are referring to the PC version of Halo Infinite (and more precisely to the Steam one). These numbers therefore do not include the versions started by the Xbox app or the console versions, where most likely the number of simultaneous players could be much higher. The fact remains that at the moment these data are a signal not to be underestimated for 343 Industries, which will have to somehow win back the users disappointed by the game.
However, the mood surrounding Halo Infinite is not something new in the world of PC games, especially for that type of games called live service. Other titles in the past have suffered from the same problem, only to recover and increase the players' counter. But a little patience is needed: the contents do not arrive overnight.