A well-known industry journalist reveals some alleged background on the development of the upcoming JRPG.
It is back to talk about Xenoblade Chronicles 3, followed for the moment unofficial of the exclusive Nintendo Switch launched at the end of 2017. After the clues dated last March, in the last hours the confirmation of the existence of the game has been added by a well-known sector journalist.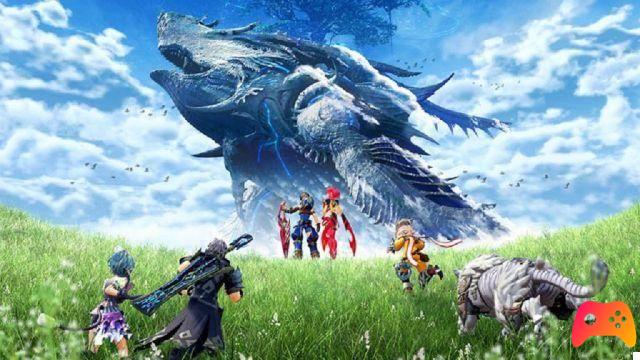 According to Imran Khan, former Senior Editor of Game Informer USA, Monolith Soft has long been working on the sequel to Xenoblade Chronicles 2. Not only that, he is certain that the title is almost in the final stages of development. This is because, according to his sources, the presentation of Xenoblade Chronicles 3 should have taken place in early 2021, with a launch set for the autumn season of the same year..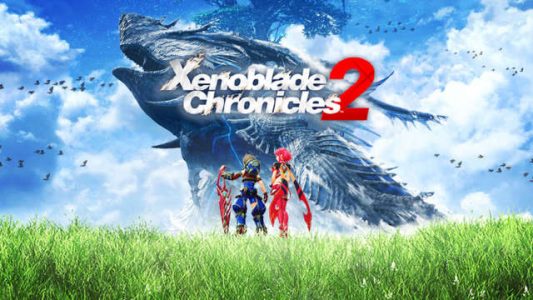 The difficulties due to the global health emergency have however upset the planned plans, postponing the announcement towards the last months of 2021, with market debut expected for the first half of 2022. Voice actress Jenna Coleman - voice of Melia in Xenoblade Chronicles - was the first to talk about Xenoblade Chronicles 3 in a video podcast that aired in June and went unnoticed to this day.
Considering that the previous chapter dates back to over three years ago, the time would seem ripe to see Xenoblade Chronicles 3 arrive. In any case, as always, we invite you to take this information with a grain of salt, pending any confirmation from official channels.
► Xenoblade Chronicles 2 is an Adventure-JRPG game developed by Monolith Soft and published by Nintendo for Nintendo Switch, the video game was released on 01/12/2017
Xenoblade Chronicles 2 is a game to own at all costs: we decided to evaluate it with a 93%, if you are interested in learning more you can read the Xenoblade Chronicles 2 Review