Among the great absentees of EA Play Live 2021, the title is enriched with new rumors and hypotheses.
During the EA Play 2021 event Dead Space Remake was announced, but there was no talk of the new Mass Effect and Dragon Age 4 (to announce the absence was the same BioWare) while a rumor indicates that the fourth installment of the fantasy franchise will be released in the course of 2023.
The rumors that see the release of Dragon Age 4 in the course of 2023 come from the usual Jeff Grubb, through an article released on GamesBeat, which indicates that he has spoken to a spokesperson for Electronic Arts who has provided very few useful elements, confining himself to confirming that a launch window has not yet been formalized.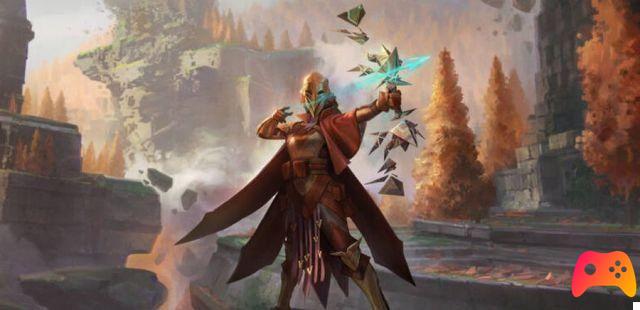 So where does the indication of 2023 come from? We must go back to 2019 when EA CFO Blake Jorgensen commented that the probable launch window for Dragon Age 4 will be after the close of the fiscal year for 2022..
Considering that the fiscal year starts from April 1, 2022, the closing would arrive on March 31, 2023. Of course it's all about rumor, like the one indicating a single player campaign without multiplayer, and hypotheses that are far from confirmed. Obviously, to be sure, we just have to wait for official updates from BioWare and EA.
► Dragon Age: Inquisition is an RPG-Tactical-Adventure game published by Electronic Arts for PC, PlayStation 3, PlayStation 4, Xbox 360 and Xbox One, the video game was released on 18/11/2014 The version for PC came out on 27/11/2014 The version for PlayStation 4 came out on 27/11/2014 The version for Xbox One came out on 27/11/2014