After the recent, umpteenth postponement, Techland returns to describe some characterizing aspects of Dying Light 2. Specifically, one of the spokespersons of the Polish team has returned to underline the commitment placed in the Gameplay of their ambitious action Survival.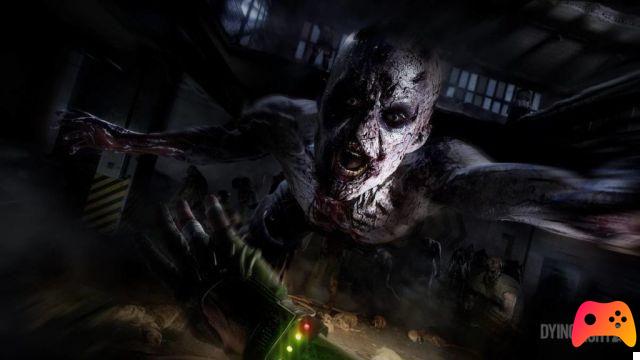 "It is very difficult to create a sequel to a game that, like Dying Light, involved progression and skills that allowed it to become extremely powerful," Tymon Smektala told EDGE Magazine. The lead designer of the studio made a parallel between the two episodes, promising a greater incisiveness of the protagonist's abilities: "In the original Dying Light some abilities were a filler and affected only with changes of the attributes, while in Dying Light 2 every ability is decisive and changes the game".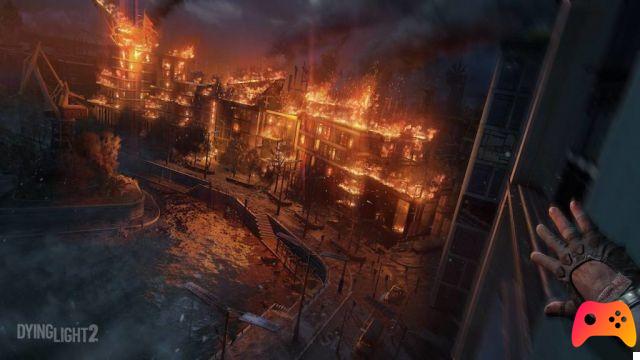 "Most of the upgrades you will find will give you new abilities that you can immediately try out against enemies," continued Smektala. Going deeper into the topic of skills, he mentioned how the grappling hook works: "An example is the grappling hook, which will have a more realistic physics and will look more like 'Tarzan's rope'. You will use it to leap between platforms and the effect on which the swing of the grapple rope will be based will be related to physics. Taking advantage of it you will get the maximum satisfaction, especially in the parkour sessions more open to free roaming where there will be many protrusions and holds to which you can hook to move from one area to another without interruption. We have been developing it since the concept of Dying Light 2 and it will be a perfect complement to the gameplay ".
Dying Light 2 will be available from February 4, 2022 for PlayStation 4, PlayStation 5, Xbox One, Xbox Series X, Xbox Series S, PC and Nintendo Switch - in a cloud version for the latter.
► Dying Light 2 is an Action-Horror game developed and published by Techland for PC, PlayStation 4, Xbox One, PlayStation 5 and Xbox Series X, The release is scheduled: TBA 2020