A few days ago came the announcement that two titles based on Edens Zero, the manga of Hiro Mashima, are in development by Konami and are coming to consoles and mobile devices.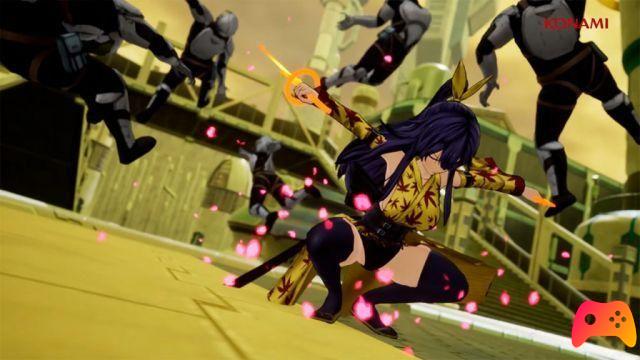 Here is that in the latest issue of the weekly Famitsu some new information arrives on the state of work.
The producer Shin Murato has in fact shared some details:
It will be possible to change clothes and customize the characters with a large number of equipment and costumes.
You will be able to fly across the vast fields seen in the manga, and run across walls and ceilings in most places.
The three-dimensional movements will be usable in battle.
Playable characters other than Shiki will also be able to use three-dimensional actions.
Console development is 40 or 50% complete
For the moment, however, Konami has not disclosed information relating to the launch date of Edens Zero and on which consoles it will arrive.