For months now, fans all over the world have been waiting for new information, but it seems that Elden Ring has disappeared from the radar of videogame communication. Not only in the most important conferences, it almost seems that he will not be present not even with a trailer at the Tokyo Game Show. What happened to the From Software title? The sure thing is that the pandemic has hit the entire Japanese gaming market really hard.
To give a striking example Nintendo itself has asserted that all its productions marked for the 2021 will certainly be delayed. But today there seems to be more news on one of the most anticipated titles of recent years and it comes from Miyazaki himself during an interview with a TV show. The interview in question was mainly about Sekiro but obviously we immediately moved on to talk about something else, and what if not about the next highly anticipated project.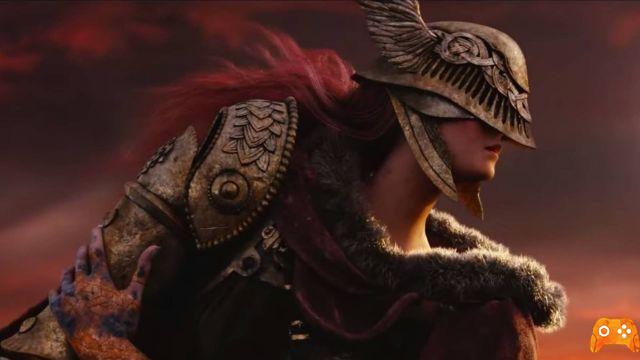 The producer, answering some questions, clarified that Elden Ring represents something totally innovative for the Japanese studio. It's one of the most complex and profound titles we've ever worked on, and yes will focus a lot on world building and its overall vision. It also talks about some important themes within the title such as racism, politics and citizenship. The proximity to the writer Martin has certainly influenced the writing of the plot and characters, certainly bringing it to a higher level of detail and unprecedented by standards.
In Elden Ring you will really feel the humanity of the characters, and in some aspects we could even say "yes it's true men behave like this". Who knows what we still have to expect, and if there is really a lot of missing from a new trailer. Many are thinking that there may be a new one reveal during the next Game Awards on December 10th, but certainly nothing for sure. What do you think of the situation? Are you eager to try the title and find out more?
If you want to reserve Microsoft consoles, you can find them on Amazon. Series X, Series S and even accessories