One of the best-received games of this first part of 2022 is without a shadow of a doubt Elden Ring. The new effort by FromSoftware was awaited with great trepidation by many fans, who, once they found themselves with the game in their hands, began to get lost in the boundless interregnum. With all this enthusiasm on the part of the players, there are also those who have not lived the launch of the title as well, and this is precisely the director of the Hidetaka Miyazaki project.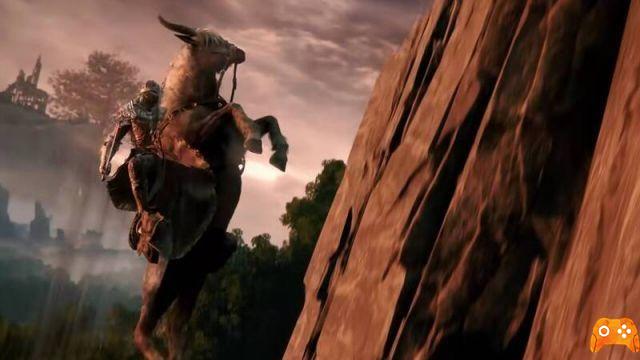 In a recent interview found in the March 10, 2022 issue of Famitsu magazine, Miyazaki explained how he felt during the launch of the highly anticipated Elden Ring. The game director confided that this occasion was no different than the launches of the previous titles he worked on, but what doesn't mean it was a good time. "It's the same for all the past titles, it's not a very pleasant time. I am certainly relieved, but I remain anxious. I never get used to it ".
In addition to this, Miyazaki confided that he believed this was the right time to make Elden Ring, also going to commend all the development team who worked on the project. Finally, in the interview, we also discover how the recent From title was developed practically in parallel with Sekiro. "Since the production of Elden Ring and Sekiro were in parallel, there wasn't much direct feedback between the two titles. However, since I directed both of them, it is natural that they influenced each other ".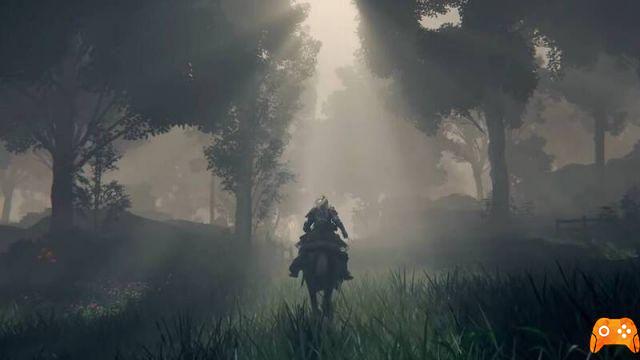 From how Elden Ring is being received we can say with certainty that the many efforts of Miyazaki and his team have paid off. But let's imagine that the studio doesn't want to stop resting on its laurels, so we can't wait to find out what the future of this talented Japanese team holds.
If you have not already done so you can buy Elden Ring at this address.