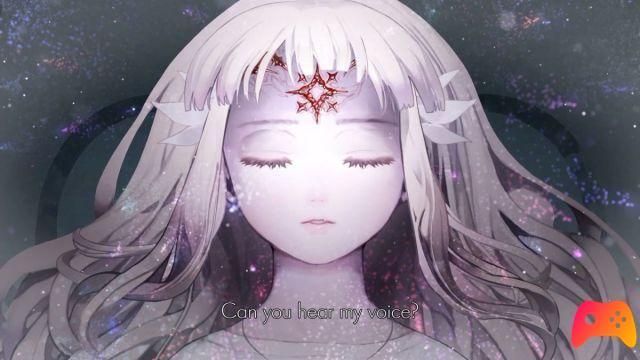 It is certainly one of the most interesting announcements from Nintendo Indie World.
Ender Lilies: Quietus of the Knights, Binary Haze Interactive's dark fantasy metroidvania, will arrive on Nintendo Switch the same day as its release. Early Access of Steam, the 22 June.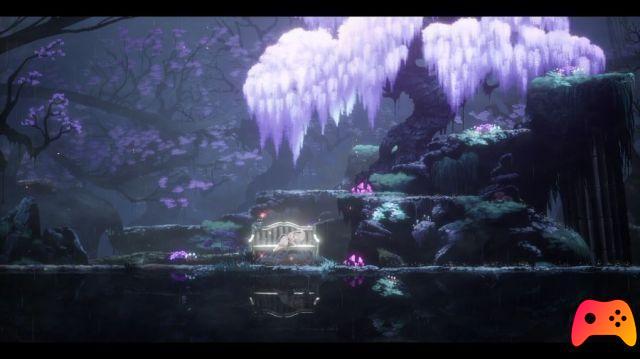 This was already a pleasant surprise, but we add another delicious icing: Ender Lilies will also be available on PlayStation 5, thanks to the backwards compatibility with PlayStation 4, from Tuesday 6 July, while the Xbox Series S, Xbox Series X and Xbox One versions will only be available in the months to come.
All console versions will include the 5 new areas coming to PC with the update to version 1.0, coming to 8 total locations that can be explored and adding a spectacular ending to the game's story.
In Ender Lilies the young Lily, awakened in a church, discovers that the villages and the forest that surround her have been invaded by the undead. Here begins his journey through Finis, a kingdom in Japanese dark-fantasy style, which will see her come face to face with enemies of all kinds, from monsters wielding maces to shamans capable of casting powerful magic.
The spirits of our enemies can be recruited to help Lily overcome any obstacle to discover the source of the rain of death that grips Finis and free the world from its curse.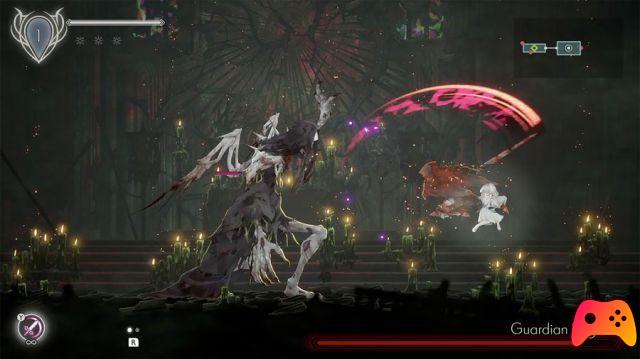 The Ender Lilies soundtrack, available later this year on major stream platforms, includes some tracks composed by Mili, the group behind the music of Ghost in the Shell and Goblin Slayer but also rhythm games like Cytus and Deemo.
Ender Lilies: Quietus of the Knights is available on Steam in Early Access at € 19,99, but when upgrading to version 1.0 it will go up to € 24,99 and will support English, French, German, Spanish, Portuguese, Simplified Chinese, Traditional Chinese, Korean or Russian languages.