The new F1 2021 is now close to release and the first information about the drivers and their stats have leaked online. Let's find out together.
F1 2021 will be a very special chapter. In fact, it will be the first of the series under the wing of Electronic Arts, which a few months ago took over Codemasters, a company that has been involved in the development of the series for several years.
For this reason, the expectation of the many fans around the new chapter, out next week (July 13) she has already become spasmodic. The many new features announced, including the new Story mode called Breaking Point, the career in co-op and much more mean that around the course title there are many expectations from both fans and professionals.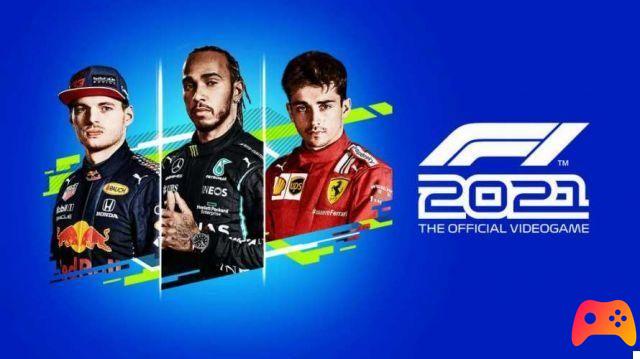 Meanwhile, the first official information arrives from the title, among which the unmissable reveal of the ratings stands out, a very common practice that has now become even more important after the transition to EA. In fact, the first levels of some pilots have been revealed, among which our Antonio stands out Giovinazzi, who secured an overall of 78/99 on an equal footing with team mate Kimi Raikkonen. George russel was awarded with a nice 83, while the Japanese rookie Tsunoda surprised everyone a bit, securing an overall of 80/99. The first and last position are respectively the prerogative of Pierre Gasly and Nicholas Latifi, respectively 90 / 99 and 70 / 99.
We put our drivers to the test to guess their fellow team mate's F1 2021 rankings ?
Get ready for some brilliant team mate banter, funny reactions and @yukitsunoda07's fantastic drawing skills ?
It's time to guess who scored what! ⬇️ #F1
— Formula 1 (@F1) June 30, 2021
Meanwhile, we remind you that F1 2021 uscirà su Xbox Series X, Xbox One, PC, PlayStation 4 e PlayStation 5.
► F1 2021 is a racing type game developed by Codemasters and published by EA Sports Electronic Arts for PC, PlayStation 4, Xbox One, PlayStation 5 and Xbox Series X, the video game was released on 16/07/2021