Here's what it takes to have an experience worthy of the name on PC
Ubisoft has released i requirements Minimum and recommended PCs for Far Cry 6, to enjoy the ray tracing. The publisher split the two versions of PC specs precisely to take advantage of ray tracing or not, running the title at 1080p / 30 FPS without ray tracing or pushing performance to the limit with 4K / 30 FPS with DirectX ray tracing enabled.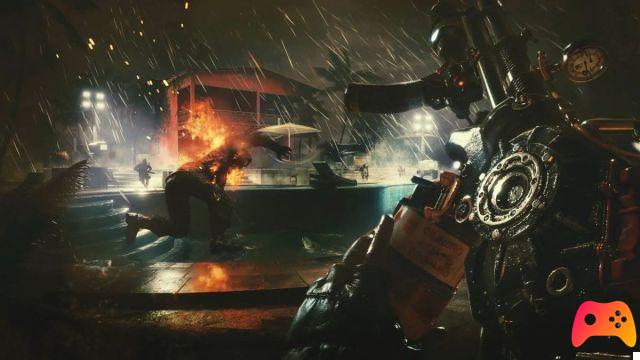 If you look at the minimum requirements these require 8 GB of RAM, GPU with 4 GB of VRAM and 60 GB of free space (with the recommendation to use an SSD). To enjoy Far Cry 6 in a decent enough way with 1080/60 FPS without ray tracing we will need a Ryzen 5 3600X 3.8 GHz and Core i7-7700 3.6 GHz along with an RX VEGA 64 8GB or GTX 1080 8GB in addition to the 16GB of RAM. If you also want to apply HD textures then you will need an additional 37 GB of free space. Far Cry 6 will be released on October 7 on Xbox Series X / S, Xbox One, PlayStation 4, PlayStation 5, PC and Google Stadia. At the bottom of the Ubisoft post where the various requirements are listed!
Here is everything you'll need to know about the PC specs to best experience #FarCry6.
Find more details here: https://t.co/Gktmmlf9qq pic.twitter.com/5B5s9sifG9
— Far Cry 6 (@FarCrygame) September 2, 2021
► Far Cry 6 is a Shooter-Adventure type game developed and published by Ubisoft for PC, PlayStation 4, Xbox One, PlayStation 5, Xbox Series X and Google Stadia, the video game will be released on 07/10/2021 (in 12 days)