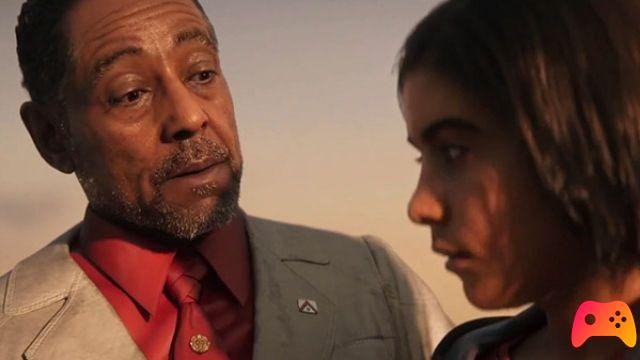 During the Ubisoft Forward, the post-launch contents of Far Cry 6 were unveiled, starring the various villains of the series.
After showing us yet another Far Cry 6 movie starring the terrible Anton Castillo, Ubisoft announced the post-launch content that they will put us in the shoes of the villains of the series.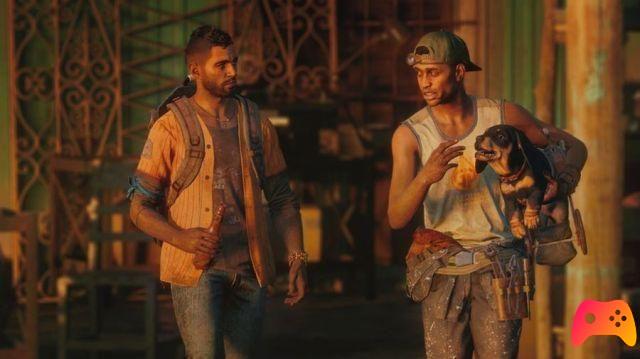 The presentation focused a lot on villains, a theme dear to the Far Cry series since Vaas. We have been revealed the three DLCs that will be contained in the season pass, and they'll let us play as Vaas as well as Pagan Min and Joseph Seed.
"Embrace the Far Cry legacy and play as the villain with the FAR CRY 6 Season Pass. Dig into the iconic twisted minds of these villains, discover their stories, battle their inner demons and reunite with familiar faces. All this in a new Far Cry gameplay experience where you have to die… and try again. Will you be able to escape from the mind of a villain? "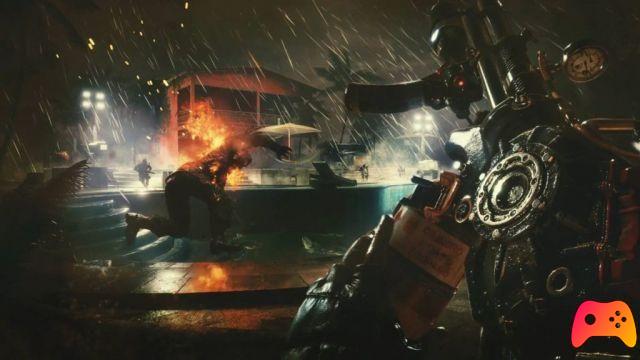 Before leaving, we remind you that the title will be released on October 7th on PC, Xbox One, Xbox Series X and S, Stadia, PS4 and PS5. The Season Pass is included in the Gold, Ultimate and Collector's Editions of the game.