Precision Farming the name of the new content.
The Farming Simulator 22 Precision Farming DLC ​​is named after a project that aims to reduce the environmental impact of virtual farming. Launched in 2020 by John Deere and funded by EIT Food, the project is in its second phase. EIT Food is the leading food innovation initiative in Europe. This project is one of the initiative's multiple efforts to raise awareness and improve knowledge on sustainable agriculture. Giants Software with the DLC on PC will introduce more features to the game.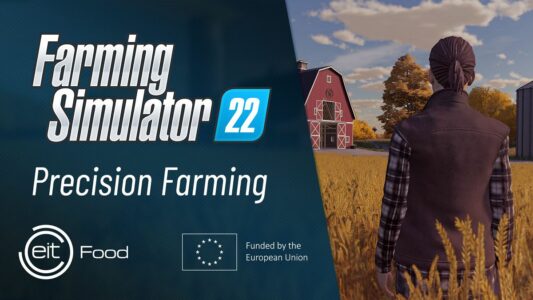 The initial version only included the basics of precision farming. Advanced farming technologies will be implemented in this new Farming Simulator 22 DLC to increase the sustainability of virtual farms. This is thanks to the use of optical sensors. All this allows to reduce the application of herbicides and fertilizers. Just like in real agriculture.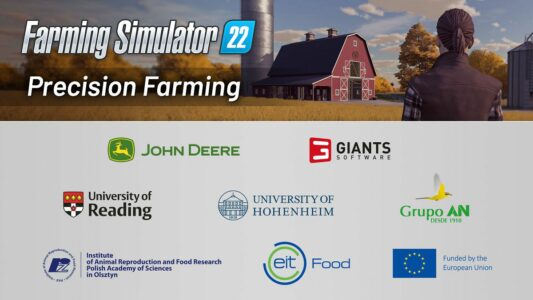 This project is carried out to improve knowledge on modern agricultural technology. It all started in collaboration with the University of Hohenheim, the University of Reading (Great Britain) and Grupo AN. Grupo AN is the largest Spanish cereal cooperative. The Institute for Animal Reproduction and Food Research of the Polish Academy of Sciences also joined the project this year.