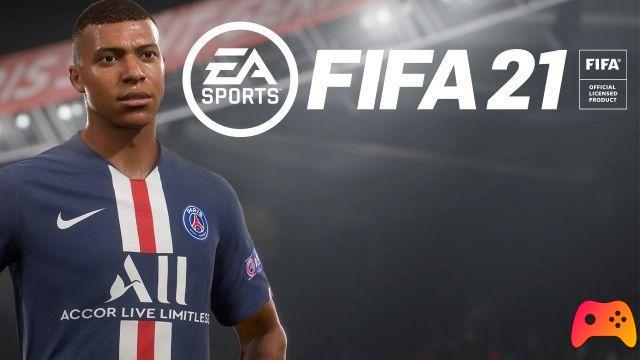 Electronic Arts has now made cosmetic elements available in the Fifa 21 in-game store, eliminating in this case the forced use of loot boxes.
FIFA 21, for the first time, allows players to purchase cosmetic items within Ultimate Team without having to resort to Loot Boxes.
The latter are purchasable, for the uninitiated, only with the Fifa points, therefore, real currency, which has attracted not a few criticisms against Electronic Arts football and in some countries, such as Belgium, the purchase of loot boxes is prohibited as it is considered gambling. The Canadian company has now made available the purchase of some items within the in-game store of the title. Certainly there are not many items that can be purchased and they are not cheap, but it is still an interesting novelty. Specifically, it is possible to purchase both individual elements and a bundle. The cost of the bundle is 700 Fifa Points or 60.000 coins, depending on the preference on the mode of purchase.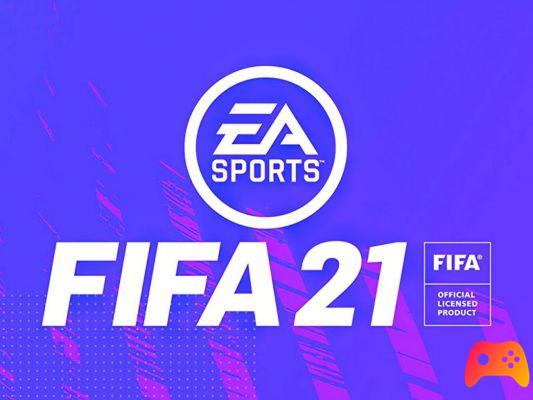 The cost of the individual elements, on the other hand, varies between 150 and 300 Fifa Points or between 11.500 and 25.000 coins, again based on the player's preference. What do you think of this novelty? You like it? Let's talk about it together, as always, in the comments. Recall that Fifa 21 is available for
PlayStation 4, PS5, Xbox One, Xbox Series X / S, PC, Nintendo Switch and Google Stadia
.
► FIFA 21 is a Sport-type game developed by Electronic Arts and published by EA Sports for Xbox One, PlayStation 5, Xbox Series X, PlayStation 4 and PC, the video game was released on 09/10/2020
Version for PlayStation 5 from 03/12/2020
Version for Xbox Series X from 03/12/2020
FIFA 21 is a beautiful game that cannot be missing from your collection: we have decided to evaluate it with a 80%, if you are interested in learning more you can read the FIFA 21 Review