Square Enix Producer and Director reassures fans about his involvement in the two titles.
During an interview with Famitsu and dedicated to support on Final Fantasy XIV: Shadowbringers, released 2 years ago, Naoki Yoshida has reassured fans that he is working on the online title of Square Enix but also on Final Fantasy XVI.
Yoshida, alias Yoshi-P, Director e Producer di Square Enix it also gave indications on the future of Final Fantasy XIV with Endwalker coming out this fall:
This is not the end of Final Fantasy XIV, and I hope players are looking forward to the next releases… Recently, I noticed comments on social media such as "Yoshi-P is too busy on Final Fantasy XVI and has put away Final Fantasy XVI ". This is absolutely not true, I am still working hard on Final Fantasy XIV so I hope you will continue to follow me.
The creative then added:
Errors can and will be during development. Sometimes I read posts that say "This happened because Yoshi-P didn't notice!". I also make mistakes and I'm sorry! But we will continue to do our best.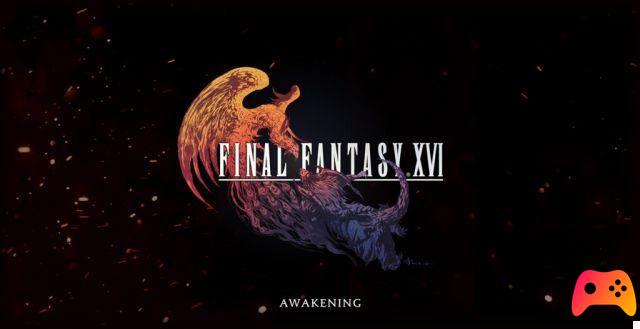 Not a small reassurance for Final Fantasy XIV fans, worried that Yoshida may neglect the historical MMORPG to devote himself more to Final Fantasy XVI.
Final Fantasy XIV is already available on PC, PlayStation 4 and PlayStation 5 and its new expansion Final Fantasy XIV Endwalker will be released on November 23, 2021 (with early access for those who have made the pre-order). As for Final Fantasy XVI, we are still waiting for Square Enix to indicate a release date.
Source
► Final Fantasy XVI is an Action-RPG type game developed and published by Square Enix for PlayStation 5, The release is planned: TBA