During these days of Tokyo Game Show a chat took place between Hironobu Sakaguchi and Naoki Yoshida, respectively the creator of the Final Fantasy series and the producer of Final Fantasy XVI, during which several interesting information has been leaked about the state of work on the latest chapter of the famous Japanese saga.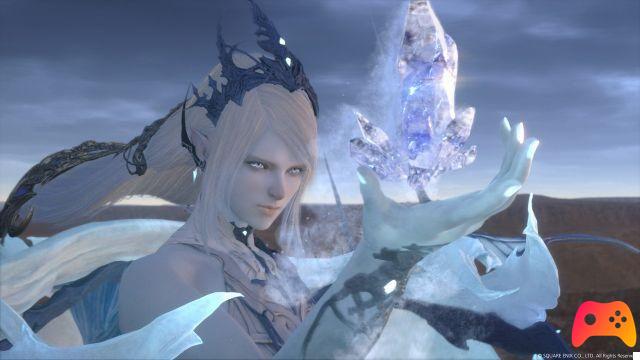 Yoshida has stated that the main missions of Final Fantasy XVI have been completed and the development team is now concentrating on concluding the side quests.. The character models are almost finished and work is underway to increase their quality. The character growth system will instead be similar to a skill tree.
The development of the title started from a team made up of a few elements that only increased from the moment you were sure of the design you wanted to implement.
In short, after the troubled development and the fluctuating quality of Final Fantasy XV, it seems that Square Enix is ​​intent on doing things right, this time. Final Fantasy XVI will be released as an exclusive timeline on PlayStation 5.
► Final Fantasy XVI is an Action-RPG type game developed and published by Square Enix for PlayStation 5, The release is planned: TBA