Finding Paradise, the sequel to To the Moon, arrives on mobile waiting for the Nintendo Switch version.
In 2017, the sequel to the beloved To the Moon arrived exclusively for PC. Finding Paradise also had a great success and in fact the author, Kan Gao, announced the arrival of a console version of the title coming in the spring.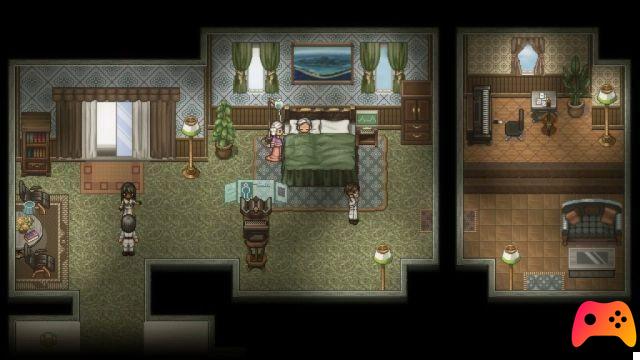 Pending the arrival of Finding Paradise on Nintendo Switch, the developers have decided to announce its arrival also on iOS and Android mobile devices. We don't know the release date yet but we have been promised that Finding Paradise will be available for mobile in the near future.
Features and optimizations for mobile devices:
Original art elements remastered in pixel style with HD graphics designed for mobile devices
New user interface and menus optimized for mobile devices
You will be able to use the controls and the virtual joystick for native game mechanics for mobile devices
Autosave function to reduce game times.
In the meantime, while we await the announcement of the official release dates of both the mobile and console versions, we can enjoy the new trailer dedicated to the mobile version of the title.
► Finding Paradise is a Graphic Adventure game developed and published by Freebird Games for PC, Steam, Mac and Linux, the video game was released on 14/12/2017
Finding Paradise is a beautiful game that cannot be missing from your collection: we have decided to evaluate it with a 82%, if you are interested in learning more you can read the Finding Paradise Review