The feature is upgradeable to GeForce RTX 30 graphics cards via upgrade.
GIGABYTE, a leading manufacturer of gaming hardware, today announced an additional VBIOS update for the GeForce RTX 30 series, essential to enable the Resizable BAR function.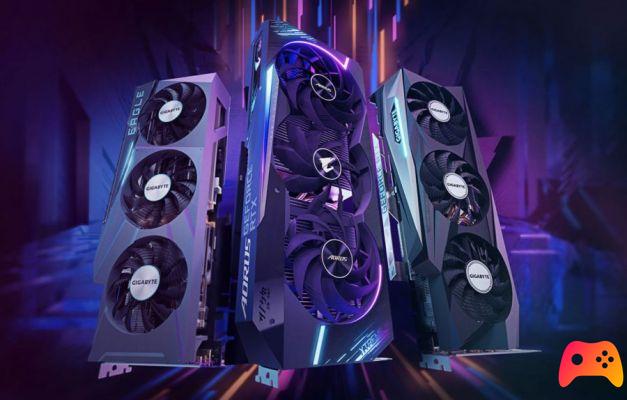 The cards in this family provide the most complete cooling solution, ensuring stable overclocking and longer life for the card itself. In addition to all this, the CPU can directly access the graphics card memory, shortening data access times, a useful step to improve the user's overall gaming experience.
Normally, in normal Windows-based PCs, the processors can only access a part of the VRAM and this limits system performance by a lot. With the Resizable BAR function offered by GIGABYTE you can now take advantage of it the full potential of GPU memory, improving performance and using PCI Express bandwidth.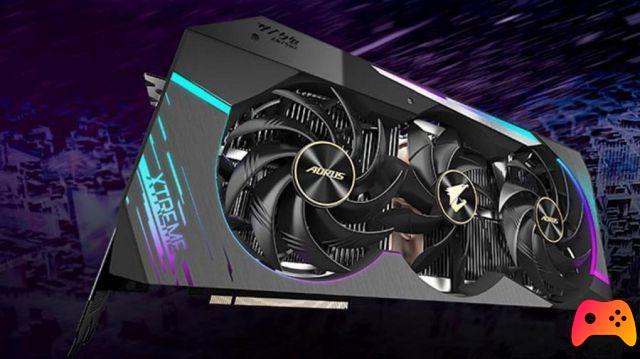 AORUS graphics cards are the combination of innovative design and cutting-edge functionality, just mention the MAX-Covered Cooling and the Fusion 2.0 RGB lighting effects, or the mode of Dual BIOS silent operation; those GAMING OC have instead a WINDFORCE 3X cooling system Screen Cooling technology, in addition to the silent mode and the RGB system already mentioned for the Aorus cards.
All lines, in short, want to act as an answer to the needs of the most performance-conscious players and this new feature can only make them happy.