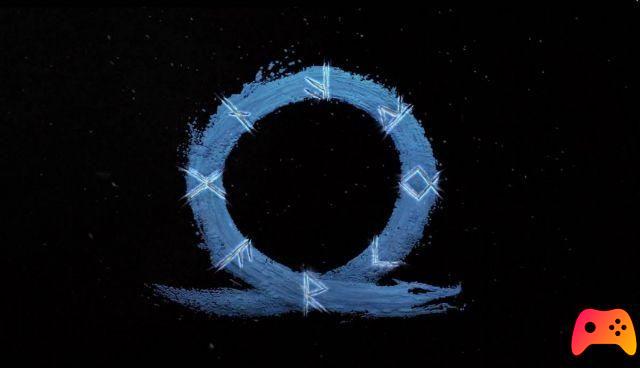 The official announcement from Santa Monica arrives, God of War 2: Ragnarok has been postponed to 2022 due to delays in development.
We expected it, and finally the official announcement from Santa Monica of the postponement of God of War 2022: Ragnarok to 2 has arrived. Although during the first teaser we were announced the release within this year, delays in development have forced the software house to postpone it.
"Development of the new God of War started a little late, so we made the decision to postpone the game to next year to make sure Santa Monica Studio can deliver the amazing experience we all expect," explained Hulst. .
pic.twitter.com/LLXnEof2Lg
- Santa Monica Studio Is Hiring (@SonySantaMonica) June 2, 2021
It was also confirmed that God of War 2: Ragnarok will also be released for PlayStation 4 with a free upgrade to PlayStation 5, the same will also apply to Gran Turismo 7 and, as we already know, to Horizon Forbidden West (which should arrive later this year). In a long post published on the pages of the PlayStation Blog, the PlayStation Team executive explained that "You can't build a community of over 110 million PS4 owners and then walk away from it, right? So I think it would have been bad news for PS4 fans and, frankly, it wouldn't have been a great deal ".
So the news that nobody wanted to read, but that everyone expected, has finally arrived. We will therefore still have to wait to be able to get our hands on God of War 2: Ragnarok (title still unofficial), but in the meantime we hope that Horizon Forbidden West can sweeten this expectation.
► God of War is an Adventure-Action game developed by SIE Santa Monica Studios and published by Sony for PlayStation 4, the video game was released on 20/04/2018
God of War is a game to own at all costs: we decided to evaluate it with a 93%, if you are interested in learning more you can read the God of War review