There are a few months left until Gran Turismo 7 is released on PlayStation 4 and PlayStation 5, and Sony is starting to warm up the engines.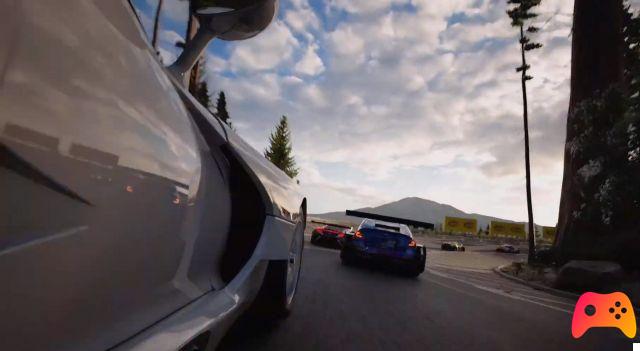 In fact, in recent weeks a communication campaign on Poliphony Digital's awaited racing has begun, during which interesting information has been revealed such as the use of photo mode and the number of cars in the game.
Now, two promotional videos have accidentally been released earlier than expected, two videos dedicated to the personalization of cars and circuits.
In the first we can see Kazunori Yamauchi, director and creator of the Gran Turismo series, give us some brief information about the tuning and give us a very quick overview of the countless customization options.
The second video tells how the circuit scanning process works.
For now, they are there only Spanish subtitled versions, but it is likely that this leak will speed up Sony's plans for the release of the same videos in all the languages ​​provided, including Spanish.
Gran Turismo 7 will arrive on PlayStation 4 and PlayStation 5 on March 4, 2022, bringing back to Sony consoles one of the IPs that has contributed most to the success of the PlayStation brand.
► Gran Turismo 7 is a racing-type game developed by Sony Interactive Entertainment Poliphony Digital and published by Sony Interactive Entertainment for PlayStation 5, Expected to be released: 2021