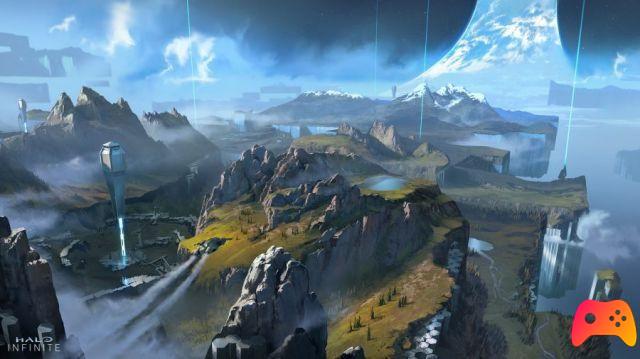 Ultrawide support will extend to every aspect of the game.
After Microsoft announced that Halo Infinite would support ultrawide and super ultrawide displays on PC, 343 Industries showed some screenshots of what the campaign would look like.. All this, although work in progress, manages to make people perceive the work behind the game. The amount of detail and effects, coupled with the quality of lighting and atmosphere, are truly impressive.

Mike Romero, head of development, made it clear that ultrawide will apply to everything. This means that gameplay, menus, narrative sequences and so on will be in ultrawide. Ultrawide format applies to aspect ratios such as 21: 9, 32: 9 and others. So all gamers who are in possession of ultrawide monitors and are looking for something to be able to make the most of it, Halo Infinite is the answer.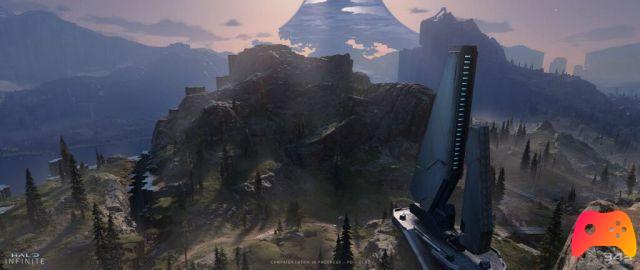 The launch of the title is scheduled for autumn 2021. The multiplayer of the game will be free. It will also support cross-platform play and cross progression across all platforms the game will be available on.
► Halo Infinite is a Shooter type game developed by 343 Industries and published by Microsoft Studios for PC, Xbox One and Xbox Series X, the video game will be released on 30/09/2021 (in 104 days)