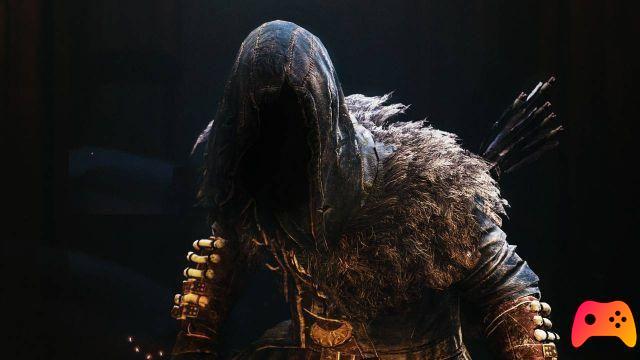 A new video dedicated to the gameplay of Hood: Outlaws & Legends has been presented.
There is just over a week left until the release of Hood: outlaws & legends, out May 7 for PlayStation 5, PlayStation 4, Xbox One, Xbox Series X / S and PC. Just today Focus Home Interactive, editor of the title, published a new video dedicated to gameplay on the game's official Youtube account. While watching the video, with eight minutes of in-depth game play, you can listen to the commentary that describes in more detail the characteristics of the video game.
Hood: Outlaws & Legends is a medieval title in which you have to embark on a race to carry out a robbery in a game system based on PvPvE, made by the guys at Sumo Digital. The player is allowed to choose between four classes that can be used in the game: the Monk, the Hunter, the Brawler and the Ranger. Each of these is linked to the use of precise strategies and styles of play, which can however be customized later with a different choice of how to structure the build of your character. Precisely in this regard, the gameplay video you find above, delves into the question, demonstrating to the public what is possible to achieve.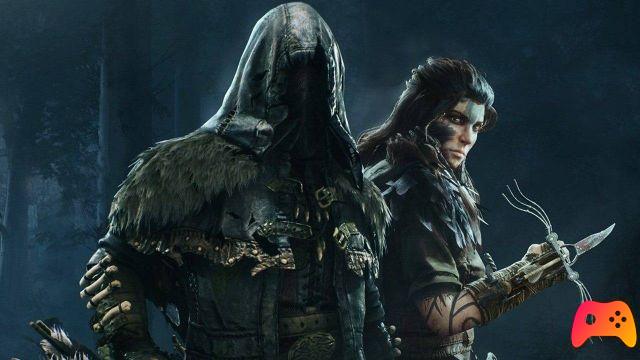 Focus Home Interactive has already released several gameplay videos to show how its title is rich and interesting the gameplay of Hood: Outlaws & Legends, especially on the issue of the progression of the game and on the support that the title will have in the post-launch phase. Also worth mentioning is that the title will go to 60 FPS on the latest generation consoles and which will support ray-tracing, as well as on PC.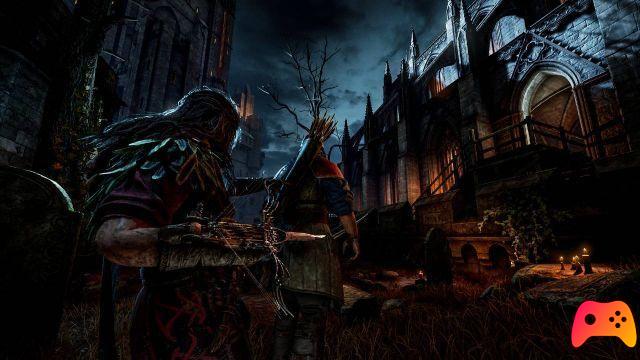 We also invite you to take a look at the roadmap created by the developers, to get an idea of ​​what their plans are for the game for this first year of release. What do you think instead? Are you already intrigued by this title made of robberies in a medieval scenario, surrounded by other unscrupulous players and the fearsome artificial intelligence? As always, we invite you to let us know yours in the comments below.
► Hood: Outlaws & Legends is a Shooter-RPG type game published by Focus Home Interactive for PC, PlayStation 4, Xbox One, PlayStation 5 and Xbox Series X, the video game was released on 07/05/2021 The version for PC came out on 10/05/2021