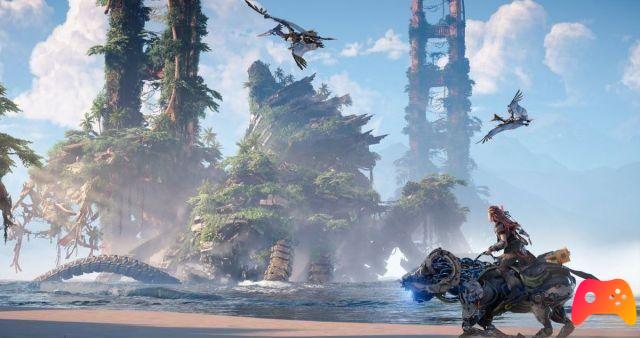 Sony announces a State of Play entirely dedicated to Horizon Forbidden West in which we will discover new details of the Guerrilla Games title.
Almost a year after the first official announcement, news finally arrives on Horizon Forbidden West, the sequel to one of the most popular titles of the last generation. THEThe game director of Guerrilla Games has announced a State of Play dedicated to Horizon to be held on Thursday 27 May.
During the State of Play there The gameplay of Horizon Forbidden West will be shown for the first time in a twenty-minute video, fourteen of which are dedicated to completely new action scenes with our Aloy, all obviously captured directly from PlayStation 5. For now, therefore, we are only talking about gameplay scenes, but we do not exclude the possibility of seeing, at the end of the presentation, the launch date of the title that we remember to be expected by the end of 2021.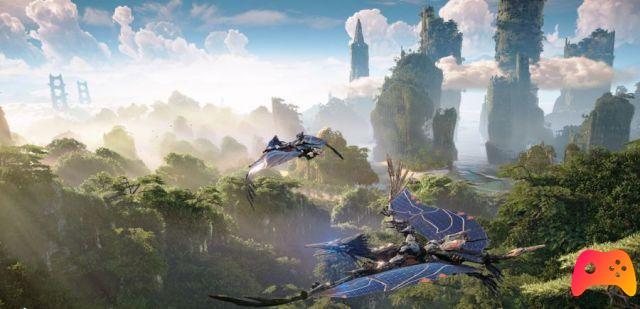 We therefore remind you that the appointment with the State of Play dedicated to Horizon Forbidden West is set for Thursday 27 May at 18:00 (Española time).We also invite you to follow the event live with us on our Twitch channel.
► Horizon Forbidden West is an RPG-Adventure game developed by Guerrilla Games and published by Sony Interactive Entertainment for PlayStation 4 and PlayStation 5, The release is scheduled: 2021