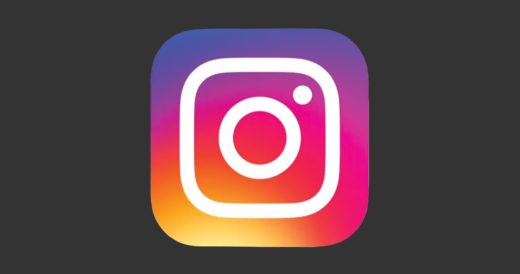 How to block offensive words on Instagram! Instagram that recently introduced a new feature that will allow users to moderate and filter comments that contain offensive words. The move comes from Facebook, the owner of this popular online photo-sharing application, and shows us how he takes online harassment seriously.
The new word moderation option will appear when you tap the gear icon on your profile. This feature allows you to list words that you consider offensive or inappropriate. Any comments with these words will be hidden in your posts.
You can choose your own word list or you can choose the default chosen words that have been provided by Instagram.
The application had already implemented other tools such as swiping to delete comments, or reporting inappropriate comments or blocking accounts.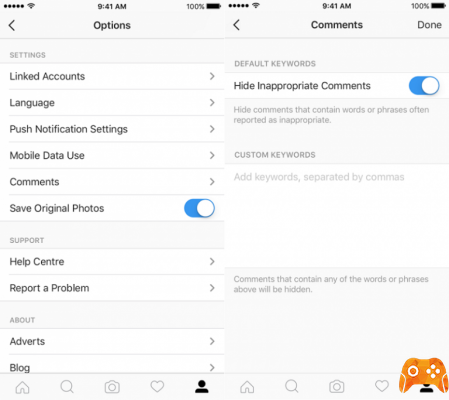 Instagram reported the new option for comment moderation in July. This is a welcome move by Instagram for all evildoers who use online abuse and harassment.
For these types of people this is a cause for concern these days, as they can no longer hide behind a message. Well it fits.
Further Reading:
How to add more photos to your Instagram Stories
Instagram user not found which means
How to block phone number on iPhone
How to find people blocked on Instagram
How to delete followers on Instagram, 5 methods