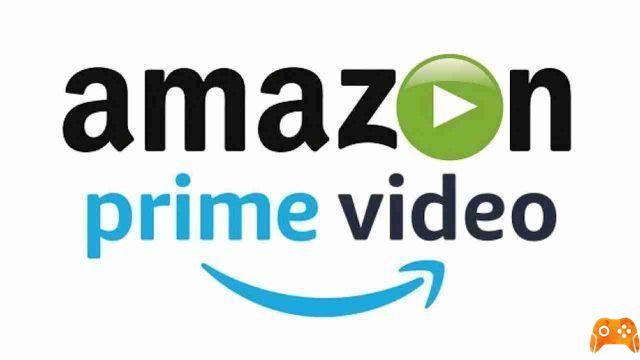 Find out how to cancel your Amazon Prime Video subscription, If you have subscribed to Prime Video only or if you access Prime Video as an Amazon Prime subscription benefit.
How to cancel Amazon Prime Video
Disable automatic renewal on primevideo.com
If you've signed up for a Prime Video only subscription:
Select Accounts and settings.
In the tab Your account, look for the section Your subscription.
Select Unsubscribe and confirm.
Cancel Amazon Prime
If you access Prime Video as an Amazon Prime membership benefit:
Go to the Amazon page from your web browser.
Log in with your Amazon credentials to the site.
Place the cursor on the item Account e list located at the top right.
Move the pointer over the item My Amazon Prime.
In the tab Manage Subscription click on Update, delete and more and then End registration.
You will receive an email at the email address associated with your Amazon account notifying you that your subscription has been canceled. But you will lose all the benefits of Amazon Prime.