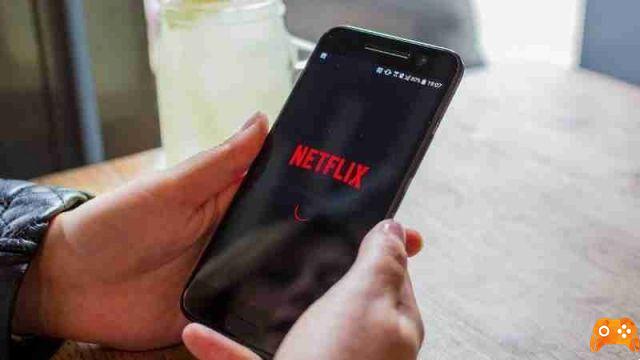 You can easily change the day Netflix charges you for your subscription. Here's how to do it in a couple of steps.
Netflix has a lot to offer, but something that sets it apart from the competition is how accommodating it is. You can change different parts of your account to feel more comfortable on the streaming service. This includes the billing day.
Netflix's price and how you pay for it can affect how much you enjoy the service. So, being able to choose exactly when the system should charge you each month is a small but important luxury. Here are the steps to change your billing day and some tips to keep in mind.
How to change your Netflix billing date
You can change almost everything on Netflix via the account page, including your billing day, which is very useful when you are trying to manage your personal finances.
Log into Netflix on a desktop browser and do the following:
Passed he smiled icon of Your Profile top right.
click on Account .
Next to Subscription and billing , click your Change billing date .
This will take you to a new page that tells you when you currently pay for your subscription and allows you to choose a different day.
If your salary comes in on the 10th of every month, for example, you can ask Netflix to bill you on the 11th.
Just click on the drop-down menu Preferred Date and select the desired day. You will notice that you can only choose up to 27 as the exact date. The other option is Last day of the month , to cover all end dates.
When you're ready, click Review and confirm to finalize the process.