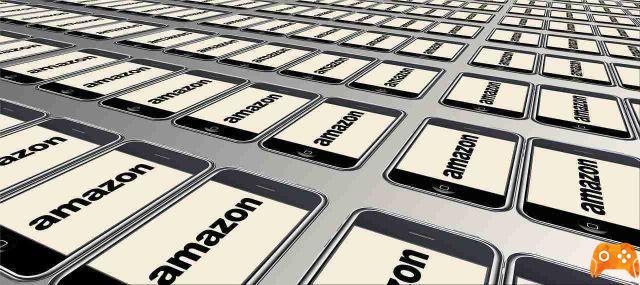 How to Check Amazon Seller Feedback and Don't Get Scammed.
Compared to other online marketplaces, Amazon is exceptionally reliable never scammers are everywhere and the number of users on Amazon makes the site an attractive proposition.
Even if your money is relatively safe even if you are scammed with Amazon as its top priority is to provide flawless service, no one really wants the hassle of managing the refund request system.
It is much easier to do your proper research before hitting "Buy". Fortunately, Amazon makes it easy. Here's how to check seller feedback on Amazon and don't get scammed.
How to check Amazon seller feedback
Log into your Amazon account.
Find the item you want to buy.
Open the product page.
In the description part, find the phrase sold by [Seller Name] .
Click on the seller's name.
Find the box on the right side of the screen to see the percentage of positive and negative feedback the seller has received over the past three, six, and 12 months.
Scroll further down and click on the tab Feedback to view comments other buyers have left about the seller's service.
Now check that the seller has the most Positive feedback had over time so that you know that the seller is reliable and you will not take any risks in your purchases.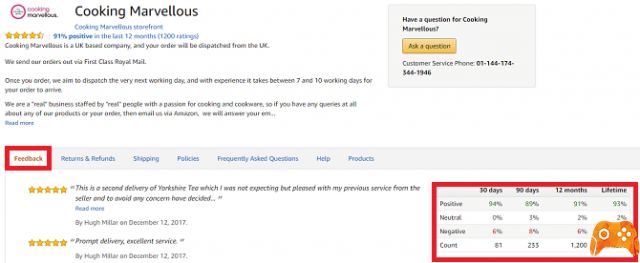 Note: this feature is only available when looking at third party vendors.