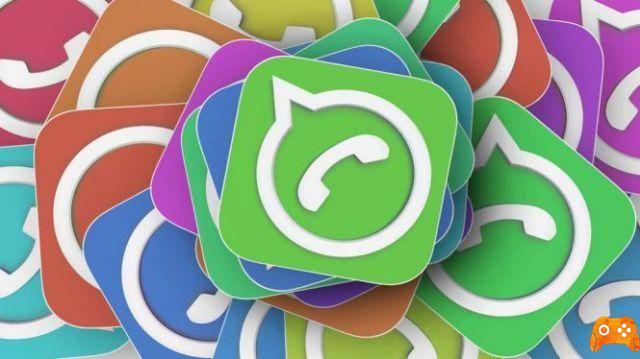 The installation of WhatsApp as a messaging application par excellence, it has led some developers to create tools with which to get the most out of the service and sometimes even customize the experience with the app through changes or additions to the interesting interface.
However, WhatsApp has spent years waging its own personal crusade against these apps, forcing developers to stop working on more customizable options like WhatsApp Plus, and also banning the accounts of users who do not use the official application, despite its limitations and shortcomings.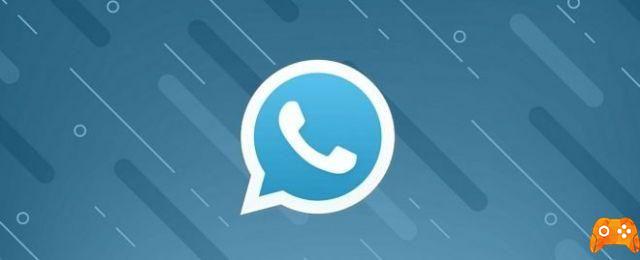 Ma how customizable is the official WhatsApp app? Despite not reaching the level of other messaging apps like Telegram, other changes can be made to adapt the experience to our needs.
Recently, we noticed that the WhatsApp messaging service unveiled one of its own latest updates for devices with Android OS. This included several new features, such as in the case of highlighted messages, thelink preview and other very interesting options that make this app more complete.
Stop for a moment: How to know if someone has blocked you on WhatsApp
However, there are a large number of users who love it give your own "touch" to your devices, as well as applications that have installed on it, such as, customize WhatsApp.
The instant messaging application WhatsApp has always had a very nice, simple and functional design. But there are many people who are bored and want customize WhatsApp with more colorful designs and original or simply identify them or give a renewed touch to their messenger.
5 options to customize WhatsApp to your liking without having to use third-party apps
Change the background of each chat
An option that has accompanied WhatsApp practically from its inception is that of be able to change the background of conversations. By default, the app includes some predefined wallpapers, although you can choose any image from the gallery as your chat wallpaper. This way, you can use wallpaper apps to find the perfect chat wallpaper. This could be a great way to customize WhatsApp.
Create your stickers
In addition to the hundreds of sticker packs for WhatsApp, the application also allows you to create custom stickers using the images stored on your device. The process is very simple and in this way it is possible add a more personal touch to our conversations.
Let's deepen the topic: How to make your own stickers for WhatsApp
How to customize WhatsApp by changing the ringtone and notification
As for the chat backgrounds, WhatsApp also integrates the option to change notification sounds, calls and video calls. In addition, you can choose a different tone for each chat or group, to identify which conversation corresponds to a message received as soon as the notification is issued.
it is also possible use custom tones and even cut our favorite songs to use as received messages or call sounds.
Add descriptions to your groups
Another function for customize WhatsApp introduced not long ago allows you to add custom descriptions to group conversations. You only need to log into the group in question and, within the chat information, add a description or edit the text if there is already one.
Turn chat sounds on or off
In addition to ringtones and messages, WhatsApp also includes sound effects within each conversation, which are heard every time a message is sent or received. These sounds can be turned on or off in the app settings, in the "Notifications" section.
How to customize WhatsApp by changing the font size
If you think that the text size of WhatsApp messages is too small or too large, you can easily change it in Settings / Chat / Font size. Unfortunately, WhatsApp allows you to choose from three predefined options, small, medium or large, and does not offer the option to select a custom size as it does in other alternative messaging apps.
It is true that WhatsApp is not the most customizable messaging application.
In fact, compared to its competitors, Facebook offers few options with which to customize the experience. Fortunately, it seems that in the future it will continue to achieve new characteristics of this type, 3 ways to send a WhatsApp message to someone without adding them as a contact or how to add background music Whatsapp status.
Further Reading:
This is the dark WhatsApp theme for Android in the latest beta version of the app
The WhatsApp settings menu changes with the latest update
What to do if the WhatsApp messages do not arrive until the application is opened
What happens when you block a person on Whatsapp
How to change voice on WhatsApp