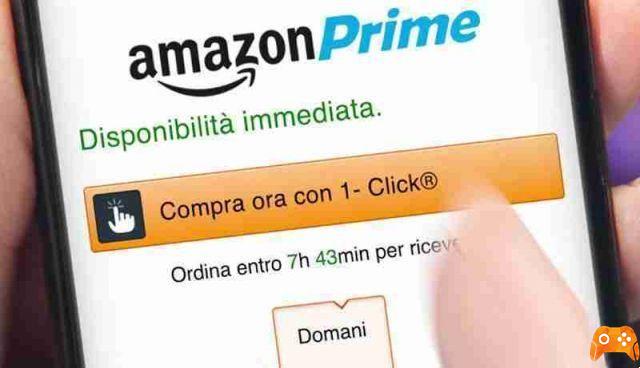 How to deactivate Amazon 1-Click. How to disable the Amazon Quick Buy button here are the instructions to do so
You have activated Amazon 1-Click but now for fear of falling into error to buy something immediately, you would like to deactivate it and proceed with the standard purchase through the Amazon cart, we will explain how to do it.
Deactivate Amazon 1-Click
To disable 1-Click for all Amazon purchases:
go to amazon.com
Log in to your account
click on the "my account" menu at the top right
"Other payment options" section
click on the "1-Click Settings" option
Towards the top right of the next page, a box will appear labeled "1-click status" now you can disable it for specific devices or browsers or you can click the "Disable on all" button, to disable it everywhere.
That's it now after disabling 1-Click, you will have to go through the normal shopping cart checkout process every time you want to buy anything from Amazon (except digital content).
Find out how Amazon 1-click works